Shocking Video Shows 9-Year-Old Beaten By Two Boys Inside School Bus, No Adults Intervened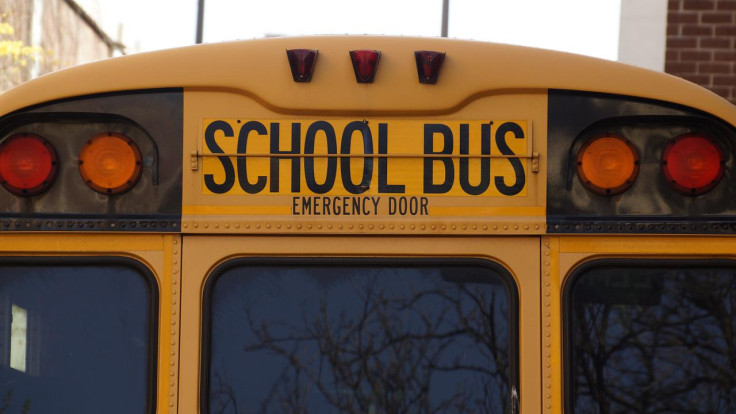 KEY POINTS
No adults were seen intervening during the almost 30 seconds of the attack
The victim's mother said her two older kids have also been bullied at school
The mother claimed that school counselors and administrators did nothing to address her complaints
A 9-year-old girl in Florida was filmed being beaten by two boys inside a school bus, and her parents now plan to pursue criminal charges against the attackers.
Video footage, recorded by a classmate, showed two boys cruelly and repeatedly striking the third grader at Coconut Palm K-8 Academy in Homestead as she miserably attempts to defend herself.
No adults were seen intervening during the almost 30 seconds of the attack, the New York Post reported.
The mother of the victim told Local 10 News that she will demand criminal charges against her child's aggressors.
The mother, who wanted to remain anonymous, told the outlet that school administrators are overwhelmed by the continuous increase of violence inside and around the school and that they advised her to enroll her three children elsewhere.
The victim's mother added that her two older kids have also been bullied during their time at the school. She claimed that school counselors and administrators did nothing to address her complaints.
Meanwhile, the girl's father expressed his rage on social media and swore to start protests in front of the school.
"I want to set up a rally and confront the school head-on," he wrote on Facebook. "The lack of security is unreal, and the lack of security on the bus is ridiculous... The bullying must stop!!!"
In a statement, the Miami-Dade Schools Police confirmed the offenders have been arrested.
"The safety and wellbeing of our students is of the utmost importance," it read. "This school district goes to great lengths to promote the values of restraint and respect as well as using social media responsibly. We ask that parents reinforce these principles at home."
In another bullying incident, the Union-Endicott School District in New York is currently facing a lawsuit filed by the mother of a student who died in November 2022, WBNG reported.
According to the lawsuit, the school was fully aware that Domanick Hayward, 13, was bullied. The school reportedly received complaints of name-calling incidents and physical violence. However, despite all of these, no action was taken by the district to stop the bullying, the lawsuit alleged.
Hayward's mother, Aime Crawford, said, "I'm trying to do the best I can to be his voice, to continue to help others so this doesn't happen and raise more awareness."
She added, "This is a big issue. Mental health is a big issue out here and people need to be more aware, maybe educate themselves better and be more understanding."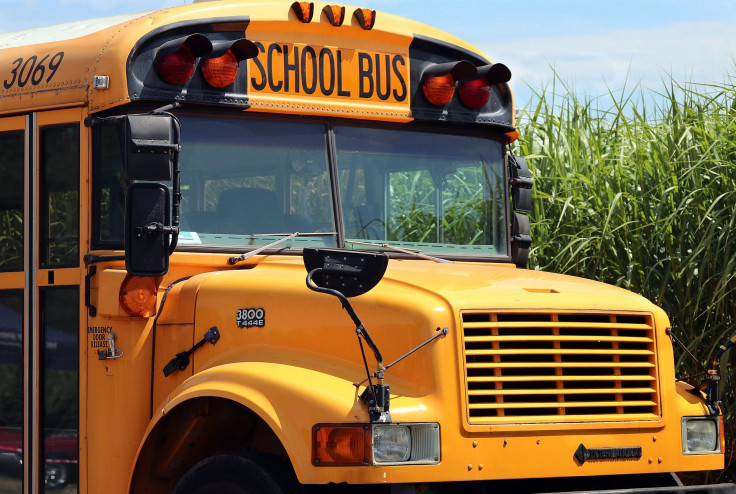 © Copyright IBTimes 2023. All rights reserved.