Shoplifter Attempts To Stab Troopers With Pen As They Tried To Arrest Him At Pennsylvania Walmart
A man accused of shoplifting tried to stab the police officers with a pen when they arrived at a Walmart in Mount Pleasant, Pennsylvania, to arrest him.
Speaking to radio station KDKA on Tuesday, State Trooper Steve Limani said the officers responded to the Walmart after receiving a report that the accused, identified as Anthony Michael Inks, was caught trying to shoplift. The accused has stuffed the items into his waistband.
The responding officers were informed that the store was ready to forgive the accused on two conditions. One was that the man must give back all the items that he had taken and second that he was required to sign on a paper stating that he would never enter the store again. The accused took out a pen but refused to sign.
"He refused to sign the paper, became extremely belligerent with law enforcement officers and actually refused to leave the store," Limani said, adding that the man began fighting with the officers when they tried to escort him out of the store.
During the fight, the accused tried to take out a knife that he had in his possession. Unable to get it, the man tried to stab the troopers with a pen that was in his hand. The man was handcuffed. He then told the troopers that "if he had a gun, he would have shot them."
He was charged with aggravated assault and resisting arrest and held in jail without bond.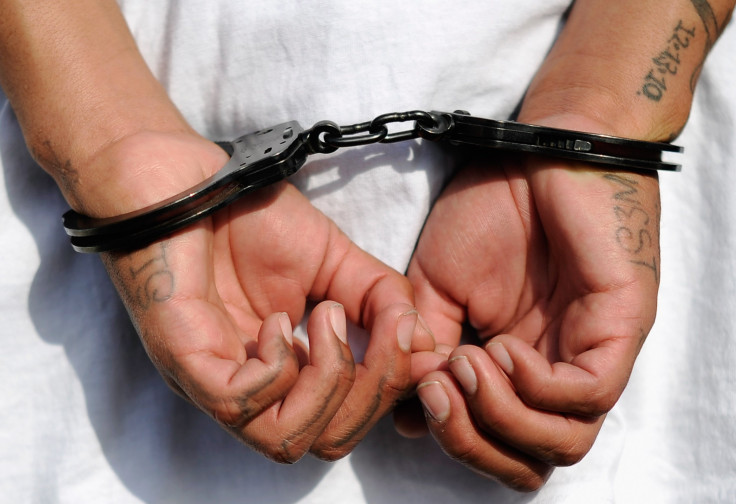 FOLLOW MORE IBT NEWS ON THE BELOW CHANNELS