'Sidus Heroes': First-Ever WebGL AAA Play-To-Earn NFT Game Arrives January; How To Earn?
KEY POINTS
A new play-to-earn game is coming in January 2022
An exclusive "Sidus Heroes" beta is scheduled on January 10
Players can try the open beta of "Sidus Heroes" on January 23
"Sidus Heroes," scheduled to release in January 2022, comes with gorgeous HD rendering quality and high-quality gameplay courtesy of a gaming graphics engine built on WebGL. If that's not reasons enough to play the game, it also offers a wide range of options for players to earn!
Like all other play-to-earn games, "Sidus Heroes" allows players to purchase, sell and enjoy earning opportunities across the game because of the blockchain's PTE mechanics. Players can resort to other ways to earn money while playing the MMORPG.
This includes royalties from in-game features, the NFT wrapping feature and a decentralized autonomous organization (DOA) metaverse. Moreover, "Sidus Heroes" players can earn money by advancing through the game, mining resources, mastering a profession and selling products and in-game items.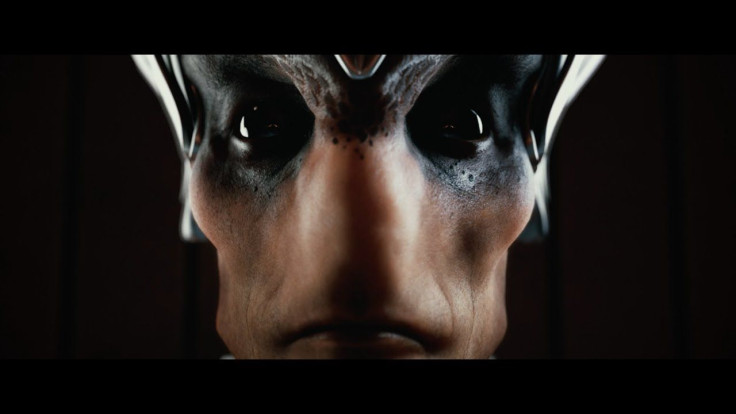 The game brings players to a world based on blockchain and cryptocurrency philosophy. In the game's setting, substantial technological transformations have occured and all living creatures in the Sidus metaverse have become one with technology.
Characters' personalities, skill set, features and overall attitude are pre-determined by the technology-driven race thay are born into. "Sidus Heroes" enables players to create their spaceships so they could journey to distant missions where they could pillage galaxies and experience a different kind of adventure along the way.
Players can create their legions, unite Heroes and train them so they could become Champions. In addition, players can join in different political pursuits, get elected, lobby for others, or represent their interests.
"Sidus Heroes" features the Sidus marketplace where players can exchange or trade items. The game also boasts its DualToken mechanism, which allows players use two types of tokens, Senate and Sidus, to influence decision-making and expand their wealth inside the metaverse.
Developers also made sure to scatter unique artifacts that are only available when players reach a certain time. This encourages them to stay in the meta while adding variety to the MMORPG. As for its gaming graphics, the game is built on Babylon.js, which is a JavaScript cross-browser framework utilizing WebG APIs.
The beta version of the game will launch on January 10, but this version is only available to holders of NFT Heroes from the Genesis collection. A public beta version is scheduled on Juanuary 23, making the game available to holders of NFTs from the Academy and Genesis collections.
© Copyright IBTimes 2023. All rights reserved.
FOLLOW MORE IBT NEWS ON THE BELOW CHANNELS