Signal Sees Massive Rise In Downloads Following WhatsApp Blunder
KEY POINTS
WhatsApp announced that users will need to share their data with Facebook starting next month
Those who do not comply will not be able to use the app anymore
This announcement led millions to download rival messaging app Signal
Signal, a secure messaging app, saw a massive spike in the number of people downloading it following WhatsApp's wrong decision.
WhatsApp previously announced that it will start asking users to share personal information to parent company Facebook next month, specifically on Feb. 8, Business Insider reported. The information to be shared includes phone numbers and locations.
The word "asking" there doesn't actually mean "request." Those who refuse to share their personal information with Mark Zuckerberg's social media company, which is notorious for tracking people inside and outside its platform, will no longer be able to use the messaging app to communicate with family and friends.
WhatsApp clarified that this decision does not affect users in the U.K. and the European Union. It also said that while it will ask people to share their contacts and location, the change "does not affect the privacy of your messages with friends or family in any way," it said, as per Business Insider.
That said, while users in these countries will not be affected in any way by these changes, this is not the case everywhere else, prompting millions of people to download Signal in just a short period of time.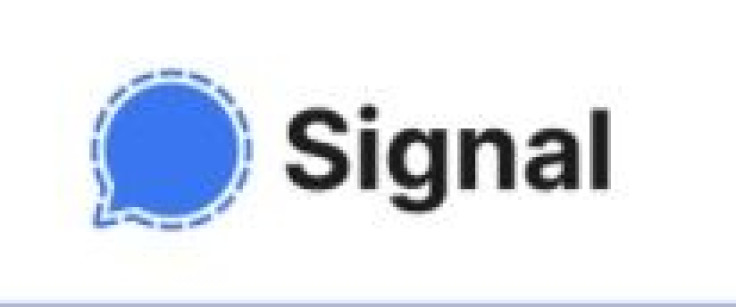 According to a Sensor Tower representative who spoke to Business Insider, Signal recorded "approximately 7.5 million installs globally from across the App Store and Google Play." All of these installs happened between Jan. 6 and Jan. 10 – a five-day period.
This indicates a massive 4,200% increase in the number of people who downloaded the encrypted messaging app from the previous week.
Aside from WhatsApp's mistake of telling people that it will ask users to share their personal information with Facebook, some public personalities also contributed to the rise in the number of Signal's downloads.
Foremost of these would be Tesla CEO Elon Musk who, after sparring with Facebook, posted a very simple tweet saying, "Use Signal."
Interestingly, Musk's tweet also caused ripples across other business entities with the word "signal" in their names.
For example, an unrelated company called Signal Advance saw its stocks skyrocketing by 11,700%, Business Insider noted.
Another company with the word signal in its name saw its stock rise from $0.60 to $3.60 on Jan. 8 due to Musk's tweet.
© Copyright IBTimes 2023. All rights reserved.