Simon Cowell To Become A Father After Alleged Affair With Best Friend's Wife, Lauren Silverman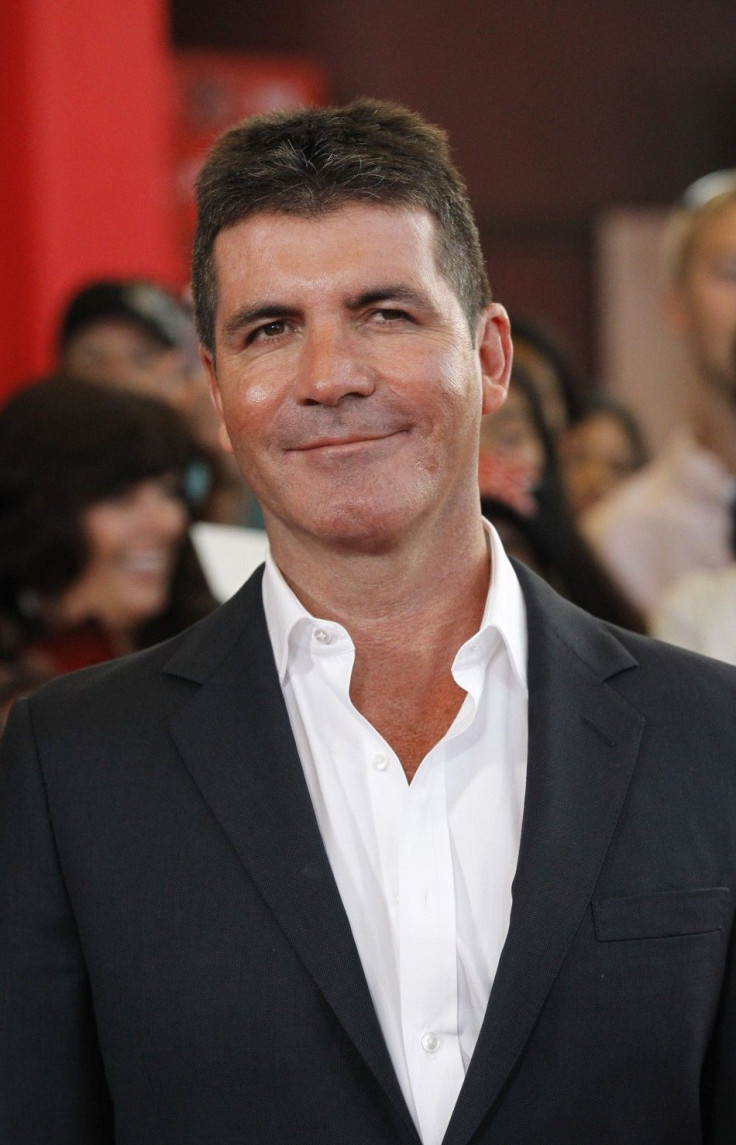 Simon Cowell, known for his outspokenness as a judge on singing competitions such as "American Idol," may have to work on being nicer, as he is to become a father. The 53-year-old is expecting a child with Lauren Silverman, a New York socialite who is 17 years his junior. What may be surprising is that she is still married to Andrew Silverman, a close friend of the television personality. Yet, Lauren reportedly plans to move on from Andrew with Cowell.
"She's around 10 weeks along. And that's only part of the story," a source tells Us Weekly. "Lauren and Andrew have been unhappy in their marriage for some time, and their divorce has been in the works for a while. As their marriage deteriorated, she and Simon became close."
Cowell as recently as last year spoke about fatherhood during an interview with AOL Music, "I do really, really like kids, because I can talk to them and listen to them. The problem has always been how much time you need to devote to bringing up kids. I've always dedicated all my life to work, and at 52, I've probably missed the opportunity." The British television producer was last linked to former Playboy playmate Carmen Electra, in December. He also has been engaged, to Mezhgan Hussainy in 2010, after meeting on the set of "American Idol."
The Sun reports that after the breakup, Cowell said, "I'm attracted to crazy women. I encourage crazy behavior and I make them crazy. I'm attracted to certain personalities who are difficult to control. So there are tantrums, tears and fights, which is all part of the drama. My life is really odd.
Every girl wants to be number one and they're very territorial. I like the fight, because otherwise I'd have a dull group of girlfriends."
© Copyright IBTimes 2023. All rights reserved.