'The Simpsons' Season 27 And 28 Reportedly Held Up By Ned Flanders Voice Actor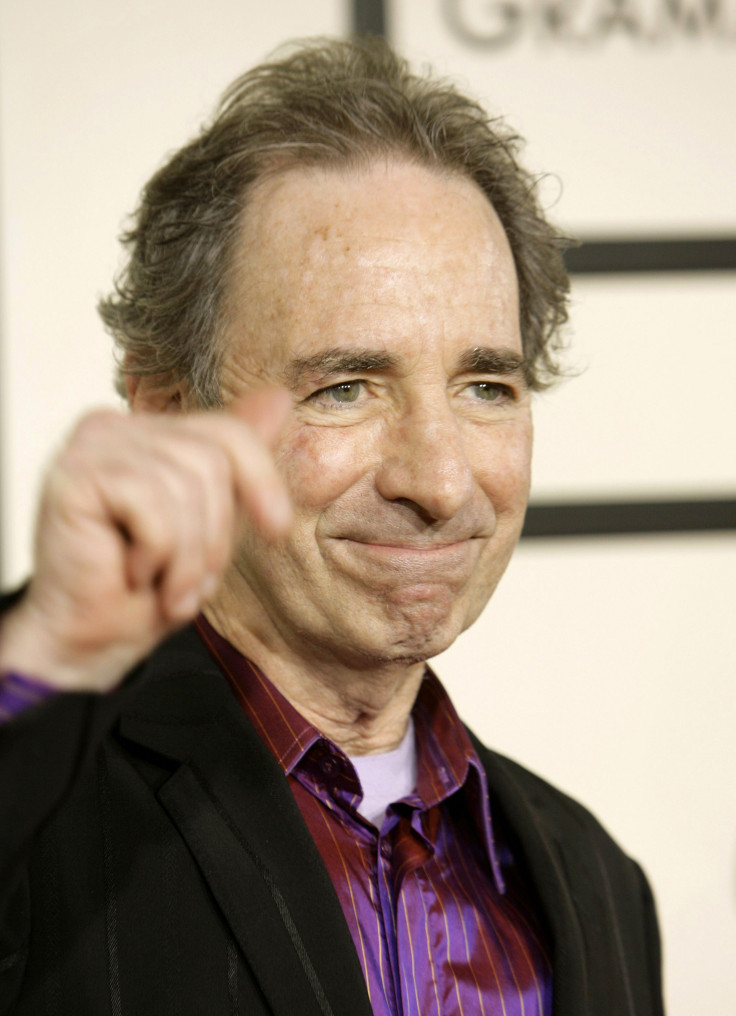 UPDATED 5/14/2015: Shearer and Fox have confirmed that the voice actor will in fact be leaving the show for good starting next season.
Original story follows...
While Fox has confirmed that "The Simpsons" will be around for at least two more seasons, it may have jumped the gun in terms of lining up its principal talent. New rumors indicate that the beloved voiceover cast has one lone holdout waiting to sign on for Seasons 27 and 28.
The rumor seems to belong exclusively to TMZ, which reported that one of the show's key players had not yet signed on to return. Although Fox has no comment, the outlet is now reporting that Harry Shearer is the actor that is allegedly holding out. While you may not know his face or name, any "Simpsons" fan is certainly familiar with his voice. Since the show debuted in 1990, Shearer has lent his talents to beloved characters such as Ned Flanders, Mr. Burns, Mr. Smithers, Seymour Skinner, Otto Mann and Dr. Hibbert. While those are his most popular character credits, he's also responsible for lesser-known, but equally hilarious, roles like Rainier Wolfcastle, Dr. Marvin Monroe and Kang - to name only a few.
According to the outlet, the 71-year-old actor isn't hoping for a bump in pay. The entire cast, which reportedly includes Shearer, has agreed to accept the same amount of money in the coming two season. TMZ claims that the real hang-up has to do with back-end and merchandising, of which there is a veritable gold mine of profit to be had for a show like "The Simpsons."
However, despite what's been reported, show creator Matt Groening was quick to dispel these rumors. When asked by a reporter on the street who the lone holdout was, the 61-year-old cartoonist had this to say:
"Nobody. We're hoping everybody is in. We want to continue greatness."
While the statement begins with a definitive answer, the continuation of "we're hoping" doesn't inspire confidence. What is true is that the minds behind the show's 26th season are eager to continue making the legendary series mush on for another two years. Time reports there are currently 574 episodes in the crass cartoon's comedy canon and the network is promising a total of at least 625 once the show's 28th season wraps.
© Copyright IBTimes 2023. All rights reserved.