Singaporean Brand Charles & Keith Signs Bullied Teen As New Brand Ambassador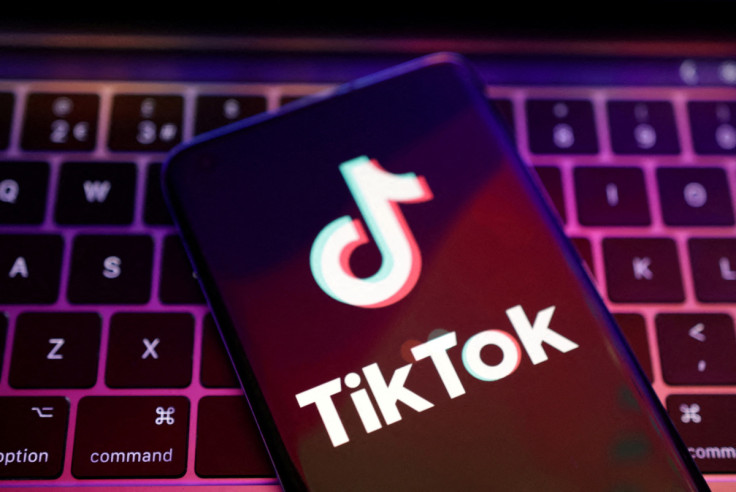 KEY POINTS
Zoe Gabriel appeared in Charles & Keith's International Women's Day campaign
The teen previously went viral after sharing a video unboxing the Charles & Keith bag she received from her dad
Gabriel was ridiculed on TikTok for describing the Charles and Keith bag as "luxury"
A teenage girl who was mocked for calling Singaporean fashion retailer Charles & Keith a "luxury" brand has become its new brand community ambassador.
The fashion house introduced 17-year-old Singapore-based Filipina Zoe Gabriel as its new brand community ambassador via Instagram Saturday, weeks after she was bashed online in January for describing a Charles & Keith tote bag she received from her father as a "luxury bag."
A photo shared by Charles & Keith's official Instagram account showed the content creator posing with a purple edition of one of the brand's best-selling bags, the Alia, which it launched as part of its International Women's Day campaign.
"The launch of this special iteration of the Alia bag is in support of UN Women's 'Storytelling for Gender Equality' program," the brand wrote ahead of International Women's Day, which falls on Wednesday.
Charles & Keith's International Women's Day 2023 campaign aims to "create meaningful conversations, raise awareness on discrimination, and take steps towards building a fair and equal society," according to the brand's official website.
Gabriel's appearance in the campaign came two months after she went viral for her bag unboxing video, which has garnered 22.1 million views on TikTok as of press time, and her classy response to haters who mocked her.
In the video, she thanked her father for gifting her her "first luxury bag" and told viewers that the black Charles & Keith tote bag was the most expensive bag she has ever owned.
Charles & Keith is a Singaporean fashion retailer founded by entrepreneurial brothers Charles and Keith Wong in 1996. Though it has since grown into an international chain with hundreds of stores around the world, the "mid-range" brand is not considered a "luxury" fashion brand in Singapore, according to the BBC.
Gabriel's video sparked mockery among some TikTok users.
"Who's gonna tell her?" one person commented on the influencer's video along with a laughing emoji, mocking Gabriel for calling her bag a luxury item.
"Calling this luxury is the same as calling a fast food restaurant fine dining," another wrote.
But other users flocked to the comments section to defend Gabriel and point out that luxury differs between people.
Gabriel addressed the criticism in a follow-up TikTok video, in which she shared her family's story. She explained that growing up, she and her family "did not have a lot" and struggled to make ends meet after they moved to Singapore from the Philippines in 2010.
"Your comment spoke volumes about how ignorant you seem because of your wealth. To you, an $80 bag may not be a luxury, [but] for me and my family, it is a lot. And I'm so grateful that my dad was able to get me one. He worked so hard for that money," Gabriel said, getting emotional. "I can't believe that I got hate over a bag that I was excited to have."
Days after she went viral on TikTok, Charles & Keith reached out to Gabriel and invited her and her dad to visit its headquarters in Singapore. The father and daughter also had lunch with the brand's founders, The Straits Times reported.
"Our heart really went out to Zoe, but we were so impressed with (how gracefully) she handled the situation, displaying wisdom far beyond her years and values that resonated with us greatly," the brand's spokesman said in a statement to the outlet. "Our founders believe that our products should spark joy, empower fashion lovers and give them confidence, something we believe she presented so eloquently in her video and for which we are so grateful."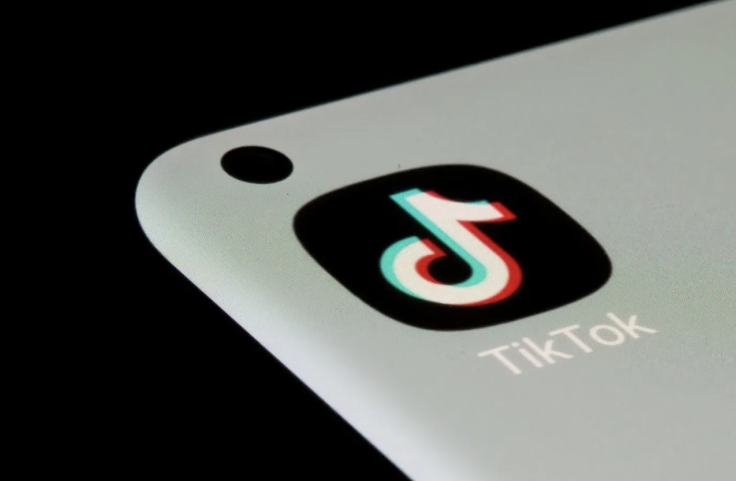 © Copyright IBTimes 2023. All rights reserved.