Siri To Arrive On Mac OS X 10.12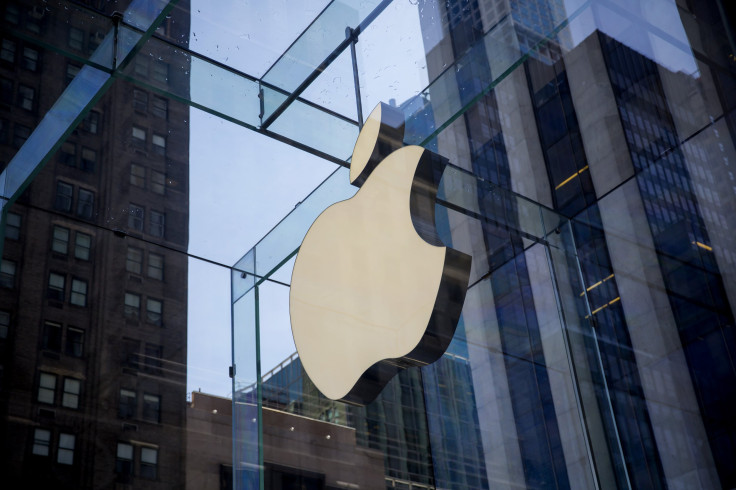 Siri, the voice-assistant app from Apple, has been available on its iOS powered smartphones since the launch of iPhone 4S in 2011, but OS X for Mac is yet to feature the personal assistant. Rumors indicate that Siri would be finally arriving on Mac OS X this year.
The Mac OS X 10.12 is expected to be showcased at the Worldwide Developers Conference (WWDC) that will be held in June this year. Rumors indicate that the new OS X will carry native support for Siri. Interestingly, Apple has been testing Mac OS X with Siri since 2012 but the company is now heavily pegged to include it in the upcoming OS X 10.12, 9to5Mac reported.
Siri will be accessible through the menu bar at the right corner. Users will be able to activate it through voice command. Siri will reportedly show up a transparent interface when a user clicks on its icon. The interface will display colorful sound waves when it responds to the user. The interface has not been finalized yet as it is still in the testing phase.
A keyboard shortcut will also be available to enable Siri. The "Hey Siri" command will be available to the users when the Mac is connected to the power.
The upcoming Mac OS X 10.12 that is codenamed "Fuji" will not be coming with many new features. The only new and major feature that is expected to arrive is the Siri personal assistant. It is mainly going to have minor tweaks for the UI.
The changes that will be introduced on the upcoming OS X will not be as significant as those on OS X Yosemite that was released in 2014. Apple is also consistently working to improve the performance of the OS X El Capitan that was released last year. The California company is also working on the iOS 10 that will be released by fall this year.
© Copyright IBTimes 2023. All rights reserved.