SiriusXM Announces $480 Million Investment In Pandora Radio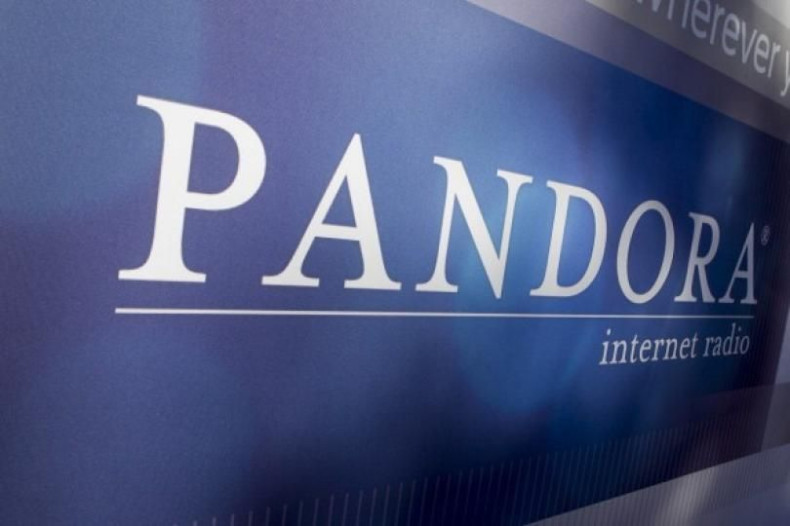 With market leaders like Spotify and Apple Music, the streaming music industry is more competitive than ever. As a result, two notable and unlikely competitors are partnering up. SiriusXM announced that it had invested $480 million into streaming radio service Pandora.
The investment will come in the form of Series A convertible preferred stock that will come to a 19 percent stake of Pandora's outstanding common stock. In a statement announcing the investment, SiriusXM CEO Jim Meyer said the move made sense for the company's future growth.
Read: SiriusXM In Talks To Purchase Streaming Radio Service Pandora
"This strategic investment in Pandora represents a unique opportunity for SiriusXM to create value for its stockholders by investing in the leader in the ad-supported digital radio business, a space where SiriusXM does not play today," Meyer said. "Pandora's large user base and its ability to provide listeners with a personalized music experience are tremendous assets. With its strong technology and new product offerings, we believe there are exciting opportunities for Pandora to accelerate its growth and increase value for Pandora and SiriusXM stockholders."
For both companies, the investment has its benefits. On Pandora's end, the cash infusion allows the streaming radio service to continue to cover its costs. While the streaming radio service saw a 6 percent bump in year-over-year revenue, the company still lost $343 million in 2016 and also saw a decline in active listeners.
Pandora's central product is still its radio service, but earlier this year, the company entered the streaming music market with its $10 per month Pandora Premium program. The service is intended to go head-to-head against competitors like Spotify and Apple Music.
As for SiriusXM, the car radio service has been a long-time pursuer of Pandora. In May, SiriusXM was reportedly in discussions to acquire Pandora and had also previously tried to do so last year. At the time, the companies were unable to come to terms on an agreement. With the investment, SiriusXM now has its foot in the door already if it wants to make another bid for a full acquisition.
Read: Pandora Premium Launches, Perks And Features Of New Service
"The investment from SiriusXM infuses resources to help Pandora continue to grow and innovate," Pandora CEO and founder Tim Westergren said in a statement. "With the strategic review behind us and a strong balance sheet, we look forward to focusing on business execution and the optimization of our strategy."
Following SiriusXM's investment in Pandora, the streaming radio service plans to pay a $22.5 million termination fee to investment firm KKR, which had previously planned to invest in the company. Pandora also sold its Ticketfly ticket sales business to Eventbrite for $200 million.
The move comes amid increasing contraction in the streaming music industry, as smaller companies have increasingly focused on downsizing their ambitions. Tidal sold a share of itself to Sprint earlier this year and SoundCloud has reportedly shopped itself to buyers.
© Copyright IBTimes 2022. All rights reserved.