'Skate 4' Playtest Build, Settings, Map, Other Major Game Features Leak Online
KEY POINTS
EA confirmed that "Skate 4" is in development but did not offer any release date
It has released several details about the game including an online Free Skate mode feature
EA has not officially verified the leaked gameplay footage swirling online
The playtest build of Electronic Arts' (EA) skateboarding video game "Skate 4" was leaked online with some gamers downloading and trying the game ahead of its official launch. Aside from this, massive gameplay footage surfaced online, giving away the game's setting, map and other significant details.
The massive leak, shared on the now-deleted Reddit thread, offered fans a plethora of information about "Skate 4," including its settings, features and maps, among others. In another Reddit thread, a user shared four videos of the supposed "Skate 4" gameplay footage from an earlier build of the game.
Unfortunately, the leaker claimed EA games banned their main account. Thus, they will not be allowed to play any games from the video game publisher for years. The footage shows that the game is set in a California-inspired location named Fun City or San Amsterdam.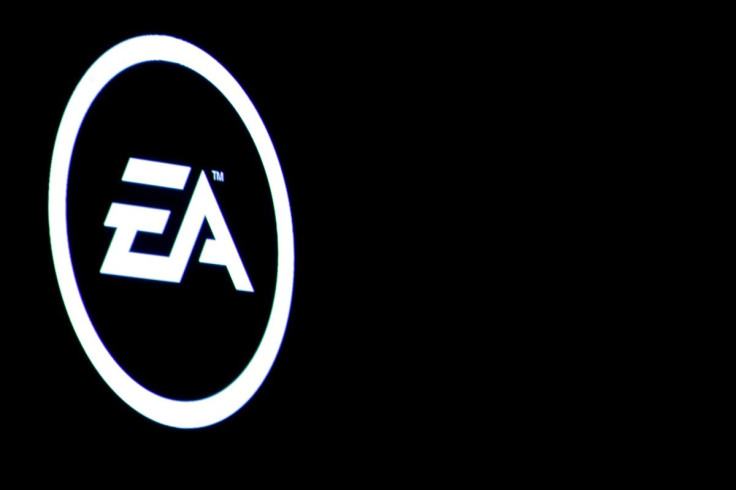 Players can also use the Spectate mode to see what's happening in various parts of Fun City or teleport between various locations to interact and participate in activities. Moreover, the leaked footage offers a sneak peek at "Skate 4's" multiplayer aspect, off-board movement improvements and an option to change the game's difficulty.
Additionally, the footage presents two control schemes dubbed Classic and Simplified. The Classic control scheme requires players to flick the right thumbstick to execute tricks, while the Simplified control scheme allows users to perform tricks by pushing the face button.
Also, it looks like the upcoming game installment will give players more control when they are off their board. Skating, as a whole, is something players look forward to in a contemporary Skate title.
It may be recalled that EA said last April that "Skate 4" will have an online Free Skate mode feature that will enable users to build skateparks or just hang out -- something that seems to corroborate with the leaked gameplay footage showing Fun City. Unfortunately, the leaked footage has not been officially verified by EA, so while they look exciting, fans should temper their expectations since many changes can happen between now and the game's official release.
"Skate 4" is the fourth game installment to the popular "Skate" series. It has no release date yet but will most likely launch on PlayStation 4, Xbox One, PlayStation 5, Xbox Series X and Series S.
© Copyright IBTimes 2023. All rights reserved.