Skin Problems? Startup Enables Dermatologist Checkup, Diagnosis On Your Phone
The troubles of taking trips to the dermatologist to get a skin checkup is what startup Apostrophe eliminates.
Leveraging the digital platform, this Oakland, California-based company makes online consultations possible. It has raised $6 million on Thursday from investors led by SignalFire, with participation from FJ Labs, TechCrunch reported.
Apostrophe, in its almost six years in business, helps patients treat skin conditions like acne, wrinkles and rosacea, as well as find hair and eyelashes treatment without the need to visit a dermatological clinic.
The company does this by connecting patients to board-certified dermatologists who will develop a personalized solution through its website, and Apostrophe provides the delivery of the prescription through its compounding pharmacy that it launched last month. Thus, instead of visiting a pharmacy, Apostrophe will take the treatments directly to its customers' doorsteps.
The company makes money off its pharmaceutical business, so the Rx treatment plan comes from Apostrophe. It doesn't employ the dermatologist, but rather, maintains a close relationship with the doctors that founder Ben Holber believes is an optimum way to render care to the patients.
The process works with the users selecting the condition they wish to treat from Apostrophe's online platform or by simply signing up. After that, they need to submit photos of what they want to treat and fill out a questionnaire. And Apostrophe takes care of the rest: communication, care, and delivery. Users also get $20 credit upon their first consultation that is deducted from their treatment plan.
What the company is trying to cut short from the whole process of skin consultation is the time and uncomfortable visits to the pharmacy, but Holber doesn't want to take doctors out of the picture by integrating machine learning. Holber believes that good dermatologists can diagnose what the problem is in an instant and recommend an appropriate solution.
"In a world of a million offerings online, when you have real personalization and a real personal interaction, there is a huge premium on that," Holber said. "There is a ton of value in knowing someone is on the other side really looking at your stuff, and who's there to answer a question."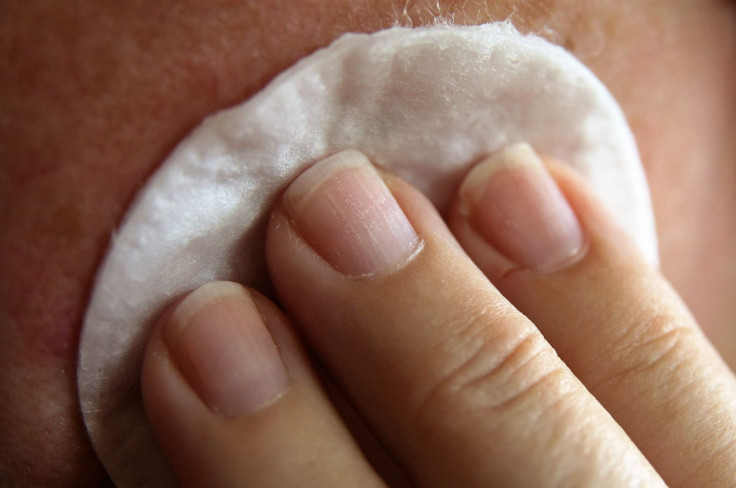 © Copyright IBTimes 2023. All rights reserved.