SNAP Stock Price Unimpressed With New Snapchat Update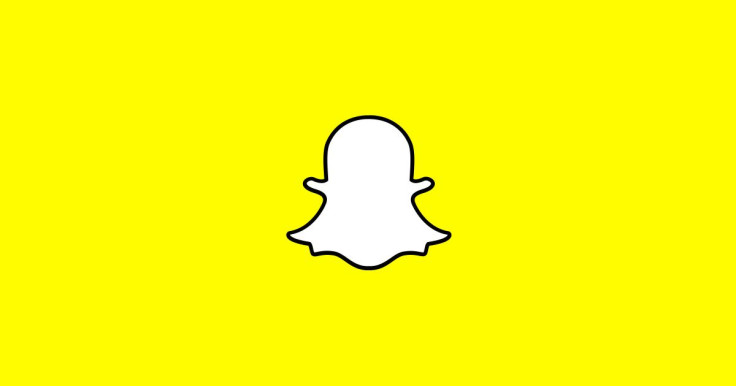 The financial woes of Snapchat don't appear to be ending anytime soon despite the company announcing the rollout of a new Snapchat update. After an initial SNAP stock price increase around 9:50 a.m. Wednesday (following the announcement of the Snapchat redesign,) SNAP's value fell quickly again.
SNAP's stock price was as high as $13.93 Wednesday morning and now stands at $13.44 as of 11:45 a.m.
Over the past year SNAP's stock has declined from $27 per share in March to as low as $11 in August. Today's SNAP stock news has to be extra troubling for Snapchat CEO Evan Spiegel. After a hugely disappointing Snapchat Q3 2017 earnings report Spiegel sent a note to investors previewing the Snapchat design overhaul. During Q3 2017, Snapchat's user base only grew 2.9 percent and the company missed its revenue targets by around $30 million.
"One thing that we have heard over the years is that Snapchat is difficult to understand or hard to use, and our team has been working on responding to this feedback. As a result, we are currently redesigning our application to make it easier to use," Spiegel said.
Spiegel said this redesign would not only benefit users but would be good business' bottom line in the long run.
"There is a strong likelihood that the redesign of our application will be disruptive to our business in the short term, and we don't yet know how the behavior of our community will change when they begin to use our updated application. We're willing to take that risk for what we believe are substantial longterm benefits to our business."
Wednesday's new Snapchat update announcement isn't for everyone yet. Like previous updates, the new Snapchat update, which includes a friends page, publishers redesign and a new discover page, will be rolled out to select few people today and more people in the coming weeks.
"Separating social from media has allowed us to build the best way to communicate with friends and the best way to watch great content - while addressing many of the problems that plague the Internet today," the company said in a statement Wednesday. "We hope you enjoy these changes as much as we do - it's a whole new Snapchat."
© Copyright IBTimes 2023. All rights reserved.