Snapchat Falls Behind Facebook Stories In Daily Active Users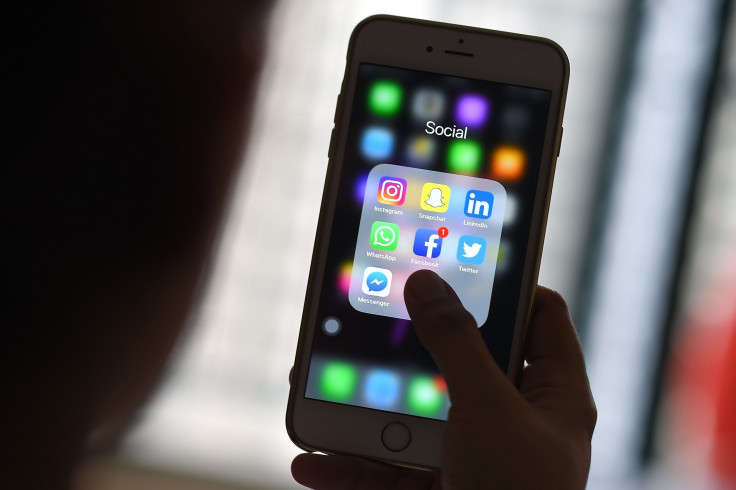 Facebook, Inc.'s (FB) dominance over Snap, Inc. (SNAP) has only continued to grow in 2018. On Wednesday, Mark Zuckerberg's social network announced that it had accumulated more Facebook and Messenger Stories users than Snapchat has for its entire app. The two tech firms' share prices reacted accordingly.
The Menlo Park, California-based social giant announced in a business blog post that, between Facebook Stories and Messenger Stories, there are 300 million daily active users. Although Facebook Stories are automatically shared in Messenger, that does not artificially inflate user counts, according to CNBC. Each daily active user is an actual person.
By comparison, all of Snapchat (not just its Stories feature) drew in 188 million daily active users in Snap's most recent earnings report. That means Snapchat has fallen behind two different Facebook-fueled Stories products in 2018, as Instagram's Stories feature had twice as many users as Snapchat earlier this year.
Facebook's announcement was couched in a larger blog post announcing that advertisements would be coming to Facebook Stories. The company previously gave advertisers the ability to market their wares in Instagram Stories, an initiative that was apparently successful enough to bring it to Facebook.
In the year and a half since Snap's highly anticipated IPO, the photo-sharing app maker has struggled to stay competitive. The firm's stock price is now trading well below its IPO price, with Snap shares dropping below $10 in early September. By Thursday morning, Snap's stock price was below $9 per share.
Facebook has also suffered on the stock market throughout the year, thanks to things like the Cambridge Analytica data privacy scandal and tepid user growth. However, Facebook's stock price rose by nearly 2 percent on Thursday morning. Wednesday's announcement, combined with the Instagram news earlier this year, means Facebook is now handily winning the battle against Snapchat.
Many of Snap's troubles can be traced back to a disastrous Snapchat app redesign in late 2017. Users began abandoning the app shortly thereafter. In its earnings report for the second quarter of 2018, Snap reported that it had lost three million daily active users.
© Copyright IBTimes 2023. All rights reserved.