Snapchat Might Be Partnering With Amazon For New Visual Search Feature
Snapchat appears to be working on a new feature for its built-in camera that could help users shop online. A new leak suggests that the feature will work by identifying objects using the Snapchat camera then providing additional information about a product from Amazon.
Evidence of the new feature was discovered by 15-year old app researcher Ishan Agarwal (@IshanAgarwal24), who then tipped TechCrunch about it. Agarwal discovered code within Snapchat's recent APK directly referring to Amazon and a new "Visual Search" feature that's codenamed "eagle." The new feature is said to work by identifying an object, song, barcode and more, and Snapchat will send the information to Amazon, Shazam and other partners. There's also an option to "See all results at Amazon."
In the latest version of Snapchat, "Visual Search" was renamed to "Camera Search." The app's code also lists the ability to list sellers and reviews, copy URL or a product and share or "Send Product" to friends. It's possible that sharing or sending products will be made through Snap messages or Snapchat Stories. To identify a product or a barcode, users will have to press and hold on the product in the Snapchat camera.
TechCrunch speculates that Snapchat's new "eagle" visual search will be connected to the app's "context cards," a feature that was released last year to provide users with more information about restaurants, reservations and other businesses. It's possible that the new Snapchat visual search feature will bring up context cards to give users more information on specific products that are available to purchase from Amazon. Snapchat could also integrate it to Snap Ads and have advertisers start paying to promote their products on the app.
This isn't actually the first time that Snapchat has experimented with a feature that's directly tied to other services. In 2016, Snapchat included Shazam integration on its app and it allowed users to quickly identify a song that's currently playing out loud, as pointed out by Engadget. Users are able to identify songs in Snapchat by simply holding down on the Snapchat camera screen.
This new "eagle" visual search feature is a lot more advanced as it identifies real-life objects through the Snapchat camera app. This type of feature is somewhat similar to Google Lens for Android devices. Google Lens can also be used with the Google Photos app for iOS devices.
Snapchat's camera search feature should help the app further differentiate itself from its competitor, Instagram, which has already copied most of its key features. However, Snapchat might also become a direct competitor to Pinterest's Lens, a camera feature that can also identify objects with a smartphone camera and bring up related content.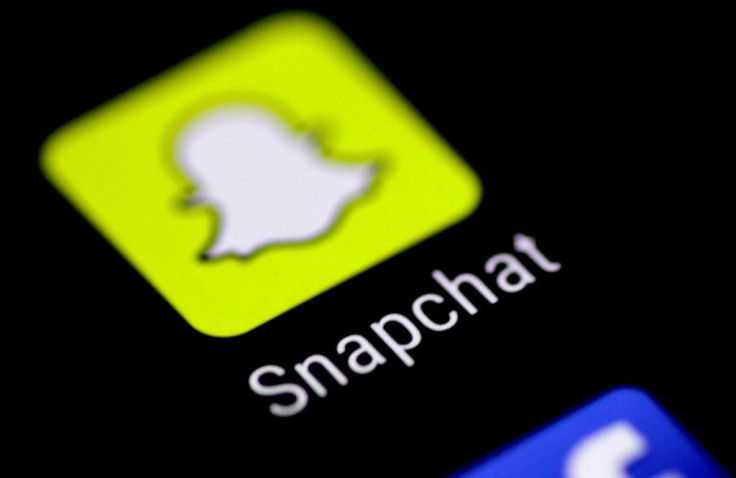 © Copyright IBTimes 2023. All rights reserved.
FOLLOW MORE IBT NEWS ON THE BELOW CHANNELS