Snapchat Update Brit+Co Adds Holiday Content To Discover, Temporarily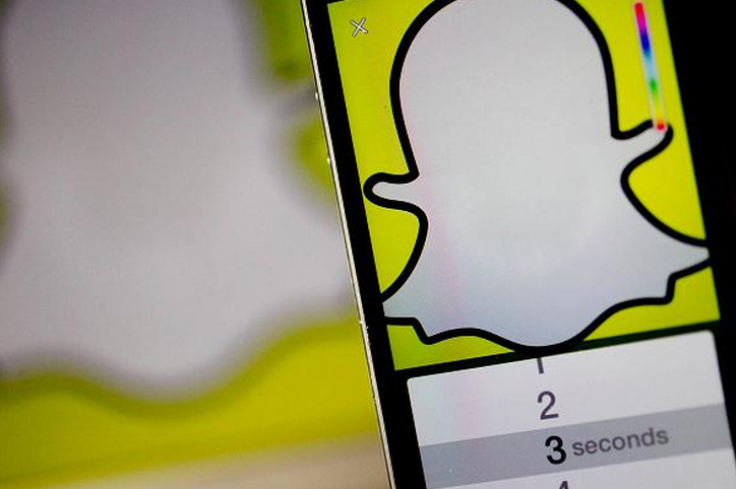 'Tis the season, for adding more content to Snapchat Discover. Brit+Co, an online retail and do-it-yourself fashion startup, has earned a highly coveted spot on the ephemeral mobile media app, temporarily. Brit+Co announced Friday it will run a channel on the app now through Dec. 3 and then again Dec. 18-24 with holiday-themed content.
Founded by former Google product marketer Brit Morin in 2011, Brit+Co offers online commerce and craft tutorials. The site attracts 12 million visitors per month, millions of dollars in revenue and $25 million in funding to date, Fortune reported.
This collaboration isn't Morin's first venture with Snapchat. In September, the startup created an account and showed behind-the-scenes depictions of photography shoots and DIY explainers. But with Discover, Brit+Co has placed itself on a front page visible to Snapchat's more than 100 million daily active users.
And the two-week test may not be Brit+Co's last. "Both us and Snapchat are looking at it as a test for each other and trying to understand if this type of content is really valuable around the different seasons of the year or if it makes sense for Brit & Co. to have a broader set of content later down the road," Morin told Advertising Age.
Snapchat has been retooling its content offerings, with an emphasis on Discover and Live Stories. Vox joined as the latest media partner Monday, adding to 15 media sites that create daily content for Discover in the United States. In September, Snapchat shut down its own original content feed, called Snap Channel, on Discover. "We made the Snap Channel to walk in the shoes of our Discover partners so we could learn firsthand how to build a better platform," a Snapchat representative told International Business Times.
Snapchat has also experimented with limited partnerships on Discover. In October, the James Bond film "Spectre" ran a channel for 24 hours.
Other networks have been pushing to be Discover partners even as other channels pull away (Warner Music Group and Yahoo left in July) and as advertisers complain about the lack of ad targeting within those channels. The Snapchat channels also require significant staff because content cannot be simply repurposed. Brit+Co dedicated six employees to the project, and Vox has four.
"In full transparency, what I'm asking for is probably what every media company is asking for: a channel on Discover," Melissa Rosenthal Brenner, NBA's senior vice president of digital media, told IBT about the league's future partnership with Snapchat.
© Copyright IBTimes 2023. All rights reserved.
FOLLOW MORE IBT NEWS ON THE BELOW CHANNELS