Snapchat Wants To Prove Its Video Ads Are The Best In Mobile — And Even Better Than TV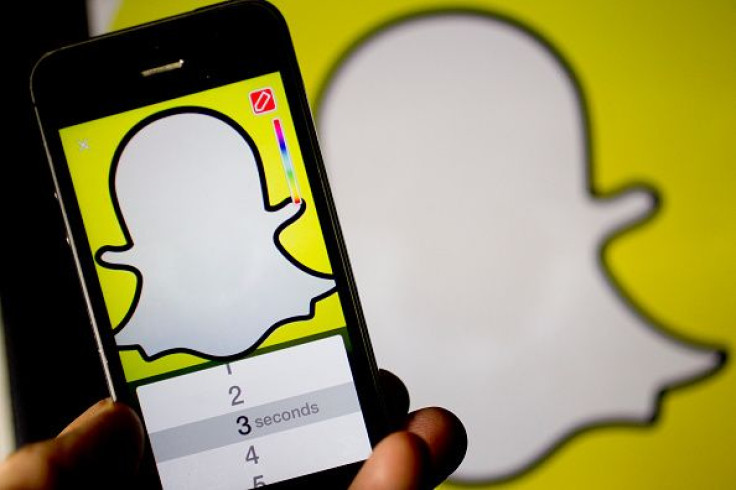 Snapchat has been saying for nearly a year that it's the best way for advertisers to reach millennials. The app Thursday took that pitch a giant leap forward by providing data and new measurement tools to further prove its worth.
Moat, a 6-year-old analytics firm, will now track the success of video ads on the mobile storytelling app and provide several third-party data points, including viewability, length of time ads are viewed, whether the sound is on, and other motion aspects. Snapchat has also partnered with Google DoubleClick, which allows advertisers to track video views, unique reach and frequency from an analytics dashboard.
A year ago, Snapchat was working with one measurement partner. Now, the company has more than 10. It also hired former Google executive Gunnard Johnson and former Millward Brown executive Ali Rana.
These new partnerships will provide additional verification and specification to advertisers. Snapchat traditionally shared views, completion rate and reach, but still, advertisers have asked for more. "As Snapchat evolves, they'll realize that they do need to provide more data," Doug Neil, Universal Pictures' executive vice president of digital marketing, told International Business Times a year ago.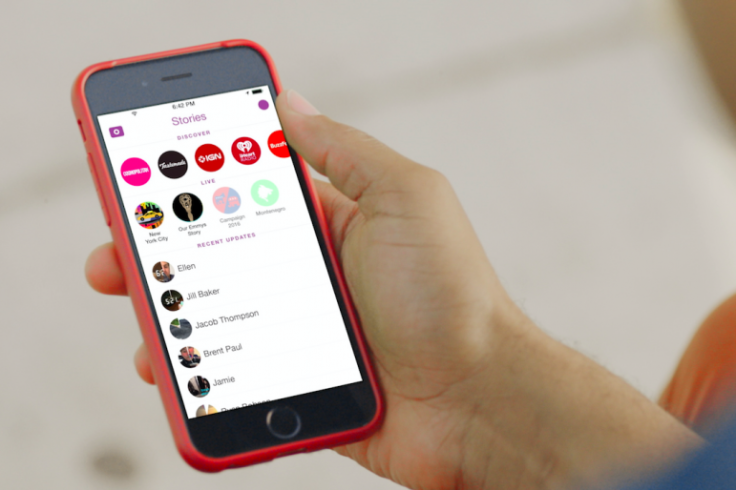 Already Snapchat has found more than two-thirds of video snaps are watched with audio on. That's a big difference from Facebook, where reportedly 85 percent of video ads are watched with the sound off, and so, the social networking giant has pushed for advertisers to include captions.
Snapchat's audio statistic, included in a study from MediaScience, is one reason why the company claims its ads outperform TV commercials and other mobile video systems, like Facebook, Instagram, Twitter and YouTube. Unlike ads in the feeds of Facebook and Twitter, all video ads on Snapchat take up the full screen of a smartphone, and therefore, guarantee 100 percent viewability. However, while Facebook's standard view is 3 seconds, Snapchat's reportedly is a millisecond, which causes some annoyance on Madison Avenue.
"Advertisers are asking for a clear definition of a video view," Imran Khan, Snapchat chief strategy officer, said in a statement. "We are partnering with Moat to bring standard viewability measurement to Snapchat, and support Moat as they move the industry forward by delivering a new metric that measures sight, sound and motion of a video."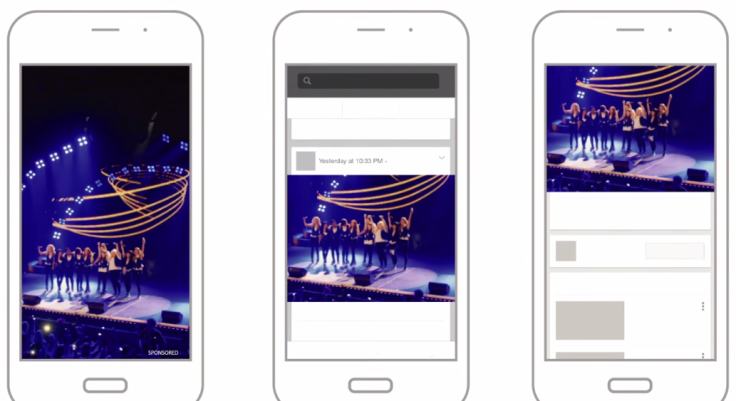 The Snapchat-commissioned study included 320 participants ages 16 to 56. Researchers found Snapchat garnered more than twice the visual attention of Facebook ads, more than 1.5 times for Instagram ads and 1.3 times for YouTube ads. These ads had a stronger emotional response and a higher purchase intent, the study found.
Beyond video ads, Snapchat also offers sponsored geofilters and sponsored lens. Research from Millward Brown found these formats outperform on all brand standards, including advertiser awareness, brand favorability and purchase intent. "We think we have the best ads in mobile," Khan told the Wall Street Journal.
Snapchat also boasts a larger youth audience than television. Snapchat reaches 41 percent of 18 to 34-year-olds in the U.S. while a TV network reaches 6 percent of that demographic on average, according to a Snapchat-commissioned Nielsen study from February.
Other popular apps have taken to Snapchat's ad strategy. Facebook's new ad product Canvas is also built as a full-screen experience. In September, Facebook began to allow advertisers to pay for ads only when it is entirely viewable. Facebook also acquired MSQRD, an app that makes lenses similar to Snapchat's and could be sponsored.
As it builds up its advertising, Snapchat's user growth continues to skyrocket. Bloomberg recently reported Snapchat has more than 150 million daily active users, which is larger than Twitter's daily number. Yet, Snapchat still claims it has just more than 100 million daily active users.
Snapchat is expected to grow by more than 27 percent in the U.S. to 58.6 million users this year, eMarketer reported. That jump would mean the app would surpass Twitter's and Pinterest's user numbers in the U.S.
© Copyright IBTimes 2023. All rights reserved.