Viacom's Head Of Ad Sales Is Leaving For Snapchat At The Worst Possible Time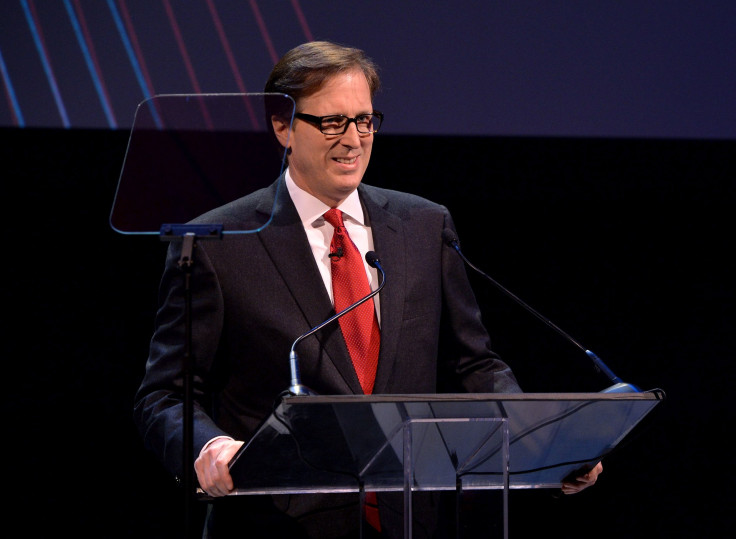 The death spiral at Viacom continues.
Jeff Lucas, head of ad sales for the media giant's entire portfolio of networks, reportedly is leaving — not for a job at another network, but for Snapchat, that app your kid won't stop using. The New York Post reported Lucas will be leaving just after the Fourth of July.
Viacom has been selling Snapchat's ad inventory since February, but sources say the exec move has been in the works for at least eight months, leading to speculation the Snapchat-Viacom deal was actually a quid pro quo to pave the way for Lucas' exit.
Neither side seems especially interested in talking about the move. A spokesperson for Viacom did not return a request for comment, and Snapchat declined to comment. A person familiar with the matter said Lucas is not joining the company as chief operating officer. Other sources said Lucas is likely taking an operational role but could have a different title.
It's not unusual for a head of ad sales to leave a company. It's a thankless job, according to advertising sources, particularly at a place like Viacom where the people in charge are — as these sources put it — more concerned with line items than creating shows that will draw eyeballs on any screen, making it difficult to sell to advertisers who might like to reach a big chunk of people. That's reason enough for Lucas, who was only upped to his current post in March 2015, to look for greener pastures.
What is unusual is for a TV veteran (Lucas had been at Viacom for more than 10 years and NBCUniversal's cable group before that) to jump ship for what until now has been, for all intents and purposes, a tech outfit.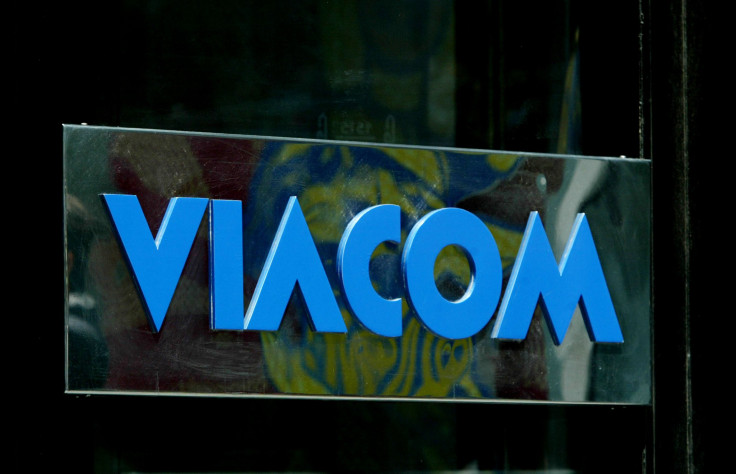 What's even more unusual is a veteran TV guy jumping ship for a tech outfit in the middle of upfront negotiations. TV networks have just finished pitching advertisers their slates for the next year and are currently haggling over price and dollar tonnage with media buyers and their clients, making deals that will last through next spring. These deals typically don't close until August.
The head of ad sales departing for a shiny new medium might cause some head-scratching on the part of media buyers, but it's unlikely to have a negative effect on Viacom's upfront prospects: This is more Snapchat's gain than Viacom's loss, sources say.
Skeptical clients might be a little more likely to spread their budgets to a place like Snapchat with someone like Lucas taking a prominent position. And for all its ratings woes, Viacom does still attract a high percentage of very young eyeballs, compared to other networks. The person selling those eyeballs is somewhat incidental.
That's the only bit of good news Viacom is likely to hear for a while. CEO and executive chair Philippe Dauman and his board are currently fighting for their livelihoods as media mogul Sumner Redstone and his daughter Shari look to clean house.
Redstone, who turned 93 last week, owns 80 percent of Viacom's voting shares through his company National Amusements Inc. (NAI), and recently removed Dauman from the board of NAI and Redstone's own personal trust, which will control those shares after he is dead or deemed mentally incompetent.
Activist shareholders like Mario Gabelli and SpringOwl's Eric Jackson see this as the end of the road for Dauman, saying Dauman and the board have acted incompetently and shown disregard for fiduciary responsibilities. Former Viacom executives like Jason Hirschhorn have been vocal about what they perceive as a catastrophic lack of creative vision at the top of the company.
Dauman is currently suing to fight his removal from the NAI board and Redstone's trust. Redstone filed his own suit to uphold the removal. Viacom's independent board members are using Viacom's corporate communications department to complain about being in Redstone's crosshairs. Pointed, but still passive-aggressive statements from spokespeople from Redstone's camp are being issued with great frequency.
It's hard to imagine anyone blaming Lucas for extricating himself from that kind of corporate soap opera.
Kerry Flynn contributed reporting.
© Copyright IBTimes 2023. All rights reserved.