SoFi CEO Mike Cagney Steps Down After Sexism Scandal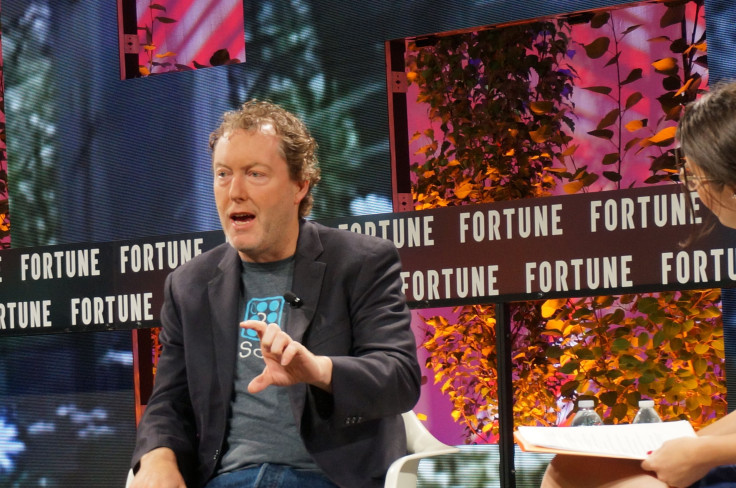 Mike Cagney, co-founder of the fintech unicorn Social Finance Inc., recently announced he is stepping down from his role as SoFi's CEO in the wake of sexual harassment allegations. Nearly a dozen employees, across different departments, told the Wall Street Journal the company had a history of mistreating women, including former CFO Nino Fanlo allegedly making inappropriate comments about women's bodies in front of peers and touching female employees in ways that made them feel uncomfortable. Cagney himself has been accused of fostering a culture of "male bravado."
Reuters reported Cagney offered the following explanation for his resignation in a company-wide memo: "I want SoFi to focus on helping members, hiring the best people, and growing our company in a way consistent with our values. That can't happen as well as it should if people are focused on me, which isn't fair to our members, investors, or you."
SoFi started off with tech-savvy student loans in 2011 and rapidly expanding to create one of Silicon Valley's leading fintech empires, with various offerings including mortgages and mobile money management tools. The startup has even registered for a bank charter and launched a pilot life insurance program. Bloomberg reported SoFi was valued at $4.3 billion last February. But this week's reports weren't the first hints of trouble in paradise.
Brandon Charles, a former senior operations manager at SoFi, filed a lawsuit in August claiming he was fired after reporting male peers for sexually harassing female coworkers. According to Business Insider, the company denied all such accusations by Charles, yet has been relatively silent since Cagney announced his resignation. Fellow board member and early investor Tom Hutton will take the reins for now.
Cagney is following in the footsteps of tycoons like former Uber CEO Travis Kalanick, venture capitalist Justin Caldbeck of Binary Capital and 500 Startups co-founder Dave McClure, all of which also resigned this summer after sexual harassment allegations stirred up controversy. McClure himself confessed in a blog post that he "made advances towards multiple women in work-related situations, where it was clearly inappropriate." Cagney denounced such predatory, sexist behavior in a blog post earlier this month before he stepped down.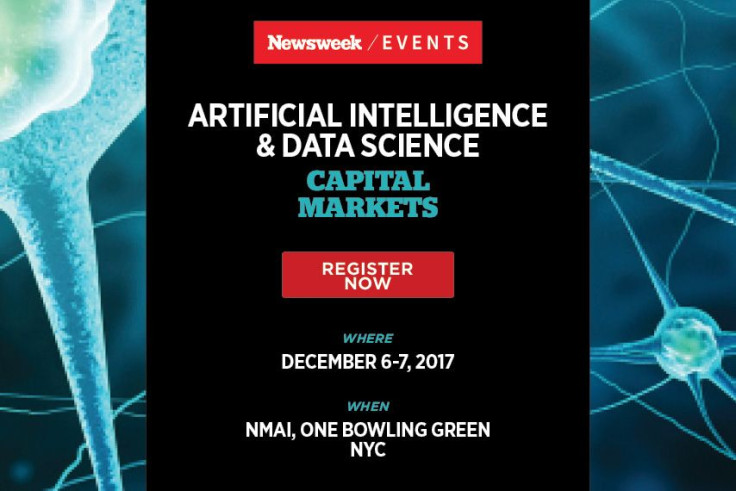 SoFi's current scandal coincides with the launch of its new career retreat for young professionals, including workshops in Chicago, San Francisco and New York. It's part of a broader career-focused branding initiative headed by Chief Marketing Officer Joanne Bradford. Among other efforts, she has also been doling out advice about topics like "how to ask for a raise" through women's publications like Vogue, Glamour and Refinery29. SoFi's second most notable woman leader happens to also be Cagney's wife, SoFi's vice president of engineering and chief technology officer June Ou. She usually avoids the media spotlight.
There's a term for a company or country portraying itself as feminist and progressive to promote itself: Pinkwashing. SoFi has been trying to cultivate a reputation for empowering users and workers alike for years. Yet the board of advisors and other leadership teams include few women, just like the rest of the tech industry. Now it remains to be seen if SoFi will implement meaningful, sustainable changes to its workplace culture in the wake of this scandal.
© Copyright IBTimes 2023. All rights reserved.