Sony Near Buying Ericsson Out of Phone Venture: Report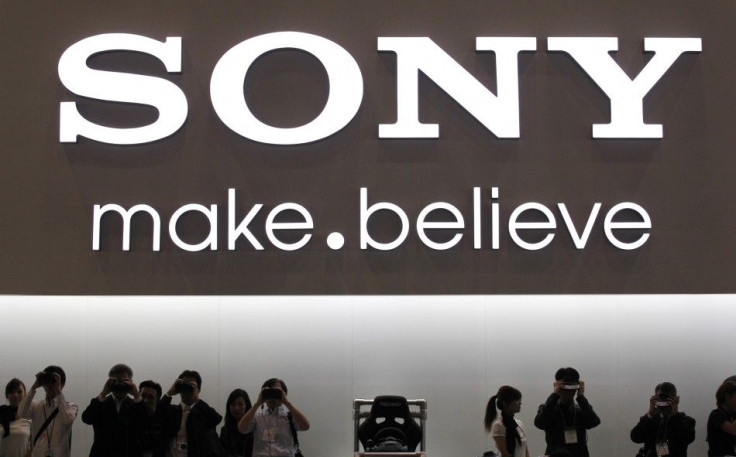 Sony Corp is nearing a deal to buy Telefon AB LM Ericsson's stake in their 50:50 smartphone joint venture, The Wall Street Journal reported on Thursday, citing people familiar with the matter.
Sony and Ericsson have been talking for weeks about the future of the venture because the companies' 10-year-old pact is up for renewal this month, two industry sources told Reuters.
The Wall Street Journal said the talks were ongoing and could break apart at any time.
Ericsson and Sony declined to comment on the reported talks. We have a long-term commitment to our joint ventures, said an Ericsson spokesman.
Many analysts say Japan's Sony needs to assert control over Sony Ericsson if the venture is to recoup market share in the cut-throat world of smartphones.
The joint venture, formed in 2001, thrived after its breakthrough with Walkman music phones and Cybershot cameraphones, both of which leveraged Sony's brands.
But it lost out to bigger rivals Nokia and Samsung Electronics at the cheaper end of the market, and was late to react to Apple's entrance into the high-end of the market.
It has refocused its business to make smartphones using Google's Android platform, but it has dropped to No. 9 in global cellphone rankings from No. 4 just a few years ago.
It is making some progress and turned a net profit of 90 million euros last year after booking a loss of 836 million in 2009. But it reported another loss for the April-June quarter.
The venture is due to report its September quarter results on Oct 14.
DIVORCE GOOD FOR BOTH PARTNERS?
A buyout would make a lot of sense for Ericsson as I believe their share in the joint venture is worth to them between zero and minus 1 billion euros, said Bernstein analyst Pierre Ferragu.
Whatever price they agree on, it would be a positive for Ericsson, he said.
Shares in Sweden's Ericsson gained on the report and closed 6 percent higher at 69.20 crowns on Thursday.
A full takeover of the venture would boost Sony's overall offering, which includes content, gaming devices, consumer electronics and even tablet computers. But the company still lacks its own smartphones.
The buyout allows Sony to move development in-house and better integrate other products like gaming into newer phones, said Steven Nathasingh from U.S. technology research firm Vaxa Inc.
Last month at the IFA trade fair in Berlin, Sony Ericsson's phones were presented inside the Sony hall, mixed with Sony's TV sets and new tablets.
© Copyright Thomson Reuters 2023. All rights reserved.