Sony Open To Acquiring More Developer Firms To Grow PlayStation Studios
KEY POINTS
To grow PlayStation Studios further, a new corporate report from Sony may indicate more acquisitions of developer firms in the near future
As of May 31, Worldwide Studios owns 14 studios and has become one of the world's leading game-developer networks
Following a 20-year relationship with Insomniac Games, Sony bought the developers of "Marvel's Spider-Man" last year as the latest of its acquisitions
Sony may be looking to bolster PlayStation Studios with the acquisition of more companies in the future.
Sony's latest corporate report published this past Friday emphasized the importance of first-party titles to grow the games business further. The company also said that it plans to accelerate the release of its exclusive games, according to Video Games Chronicle.
"In addition to improving the personnel and work environment in its own studios, Sony Interactive Entertainment (SIE) continues to invest in, or acquire, firms with abundant creativity and cutting-edge technologies to build up Worldwide Studios (WWS), an association of first-party title production studios," it said.
"As of May 31, 2020, WWS owns 14 studios and has become one of the world's leading game-developer networks," it added. "With hit series like "The Last of Us," "God of War," and "Uncharted," it is a strong engine for content IP production."
The latest purchase made by Sony happened in August 2019 when it acquired Insomniac Games, the developers behind "Marvel's Spider-Man" and the coming "Spider-Man: Miles Morales." The acquisition happened following a 20-year relationship between Sony and Insomniac Games.
With the launch of the PlayStation 5 looming, a key Sony executive suggested after the assimilation of Insomniac Games that Sony Interactive Entertainment was open to even more acquisitions.
In October 2019, during a second-quarter earnings call of Sony, senior executive vice-president and chief financial officer Hiroki Totoki implied that the company could look to grow PlayStation Worldwide Studios with more purchases. It currently consists of 14 development houses across the U.S., Europe, and Japan.
"At the investor relations day [in May this year], we mentioned that Sony's strength lies in our first-party content and IP," he said. "With the aim of strengthening these, in August we announced the acquisition of Insomniac Games, the game developer for Marvel's Spider-Man, which sold 13.2 million units worldwide.
"Going forward," Totoki added, "we will continue to pursue growth investment opportunities that will enhance our own content IP."
Prior to Totoki's statements, Sony Interactive Entertainment CEO Jim Ryan previously said prior to the Insomniac Games acquisition that the company was considering studio purchases in a bid to grow its first-party development capabilities.
"Content is more important than ever before," Ryan told Nikkei.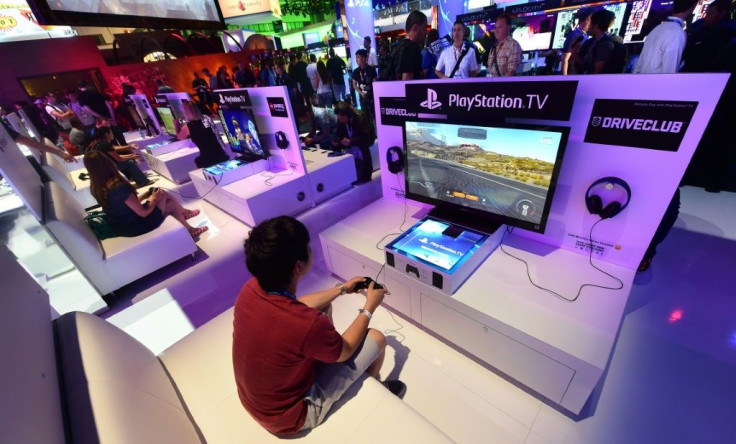 © Copyright IBTimes 2023. All rights reserved.