Naughty Dog Confirms 'The Last Of Us Part II' Will Not Feature Multiplayer At Launch
Naughty Dog confirmed "The Last of Us Part II" will not feature multiplayer modes at launch.
Co-director Anthony Newman told Polygon during a Los Angeles press event the new game will be a single-player experience at launch.
"Multiplayer will not be included with 'The Last of Us Part 2,' " Newman said. "I know we had kind of announced that [it would have multiplayer], but as the game has developed, it's become so ambitious, so grand in scope, and so intricate in its complexity, that it really required the full focus of the studio to deliver this single-player experience."
The statement was a departure from what Newman promised last year. At E3 2018 Newman told Polygon: "There is going to be multiplayer with the game ... . We're really excited to share details about it, but that's going to be at a later date."
The news didn't stop Newman from teasing the possibility of multiplayer in the future, citing recent job postings on Naughty Dog's website for multiplayer positions at the PlayStation developer. However, it's also worth noting job posts don't list games to which the position could be attached.
"The Last of Us Part II" will release on PlayStation 4 Feb. 21, 2020.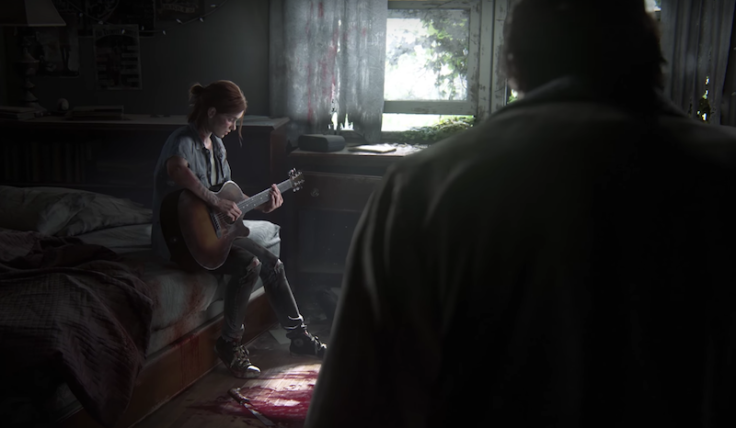 © Copyright IBTimes 2023. All rights reserved.