Sony PlayStation Store Suspected To Be Hack, No Signs Of Stolen Data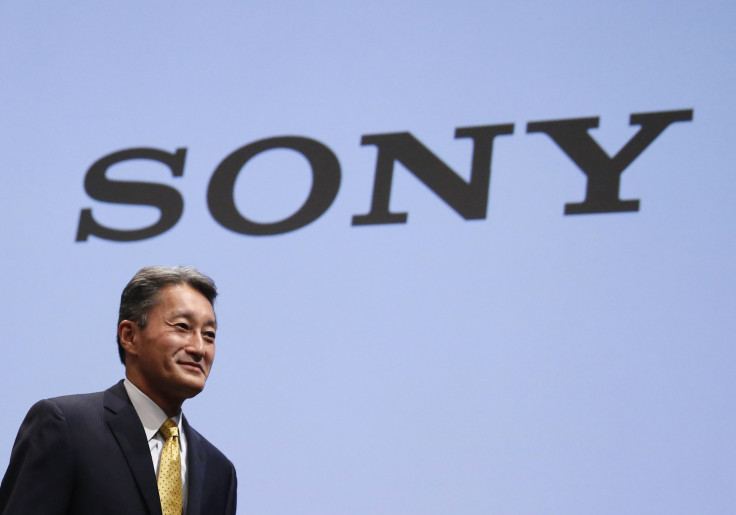 Sony's online PlayStation store went down late Sunday in what could be the latest cyberattack on the company's networks, media reports said Monday. The online store was inaccessible for at least two hours, leading many frustrated users around the world to share their experiences on social media site Twitter.
According to Sony, there was no sign of any data being stolen and the company is investigating the matter, The Associated Press (AP) reported.
A hacker group, which calls itself the "Lizard Squad," apparently took responsibility for the attack on its Twitter account, posting -- "PSN Login #offline." The hacker group had, earlier in August, claimed responsibility for attacking the company's PlayStation network with the help of large-scale Distributed Denial of Service (DDoS) attacks, bombarding the online store with traffic and preventing users worldwide from getting online.
The hacker group, which has expressed sympathy for the Islamic State group on Twitter, also triggered a bomb alert in August on a plane carrying a senior Sony executive. The flight from the Dallas/Fort Worth airport to San Diego was diverted and landed safely in Phoenix, USA Today reported.
Last month, the computer systems of Sony Pictures Entertainment were hacked, leaking confidential company information, including unreleased movies and salary details of its senior executives. However, a connection between the two incidents is yet to be established.
Many reports have suggested that North Korea could be behind the massive cyberattack on Sony, which the company described as "unprecedented." Although North Korea has praised the hack as a "righteous deed" against U.S. imperialism, the country has denied allegations that it had backed the hackers.
Meanwhile, the FBI is investigating email threats received by some employees of Sony Pictures Entertainment, purportedly from the team that hacked the film company's computer networks.
© Copyright IBTimes 2023. All rights reserved.