Sony PS5 SSD 'Twice As Fast' As Xbox Series X SSD, Report Claims
KEY POINTS
A LinkedIn Post revealed what SSD Microsoft installed in the Xbox Scarlett
This SSD is slower than the one that the PS5 will use, a report claimed
Both consoles are still months away from release, which means anything can happen
Sony and Microsoft are working on their next-gen gaming consoles – two machines that are meant to take players on a new gaming experience that's more immersive than ever. While previous leaks revealed that both systems will feature specs that are far better than current-gen consoles, their actual performance remains to be seen.
A new report, however, claims that the PlayStation 5 will overtake the Xbox Series X in one major spec: SSD speeds. Is this true?
According to PCGamesN's Dave James, the PS5's SSD could be twice as fast as the SSD inside the Xbox Series X. James arrived at the conclusion after analyzing a LinkedIn post made by a person who had knowledge about the component used in the Microsoft console while it was being developed.
The person who made the post in LinkedIn previously worked as a software engineer for Phison Electronics Corp., the company that was tapped to supply SSDs for the Xbox Series X. According to the ex-employee's post, the Xbox Scarlett had the Phison PS5019-E19T SSD Controller.
James reported that this SSD controller has last-gen speeds. It's a budget SSD controller that doesn't use a DRAM chip, and even though it is designed to connect over the PCIe 4.0 interface, it is based on a PCIe 3.0 controller which means users shouldn't expect it to perform the same way as a "purestrain PCIe 4.0 device."
Phison Electronics Corp said the PS5019-E19T has peak 3,700MB/s read speeds and 3,000MB/s write speeds. These speeds are comparable to or almost similar to the Addlink S70 drive's read/write speeds, James noted. The Addlink S70 is a PCIe 3.0 SSD with 3,400MB/s read speeds and 3,000MB/s write speeds.
Now why does this matter? It's because the PS5019-E19T is very slow compared to the Samsung 980 Pro SSD the PS5 is believed to have. The Samsung 980 Pro SSD is rated to have 6,500MB/s read and 5,000 write speeds – almost twice the read/write speeds of the PS5019-E19T.
Does this mean the PS5 will be the better monster? Not necessarily. Both consoles are still months away from release, which means Microsoft can still change the Xbox Series X's components so that it will be faster. That said, it's interesting to see how the PS5 and new Xbox fare against each other when they launch.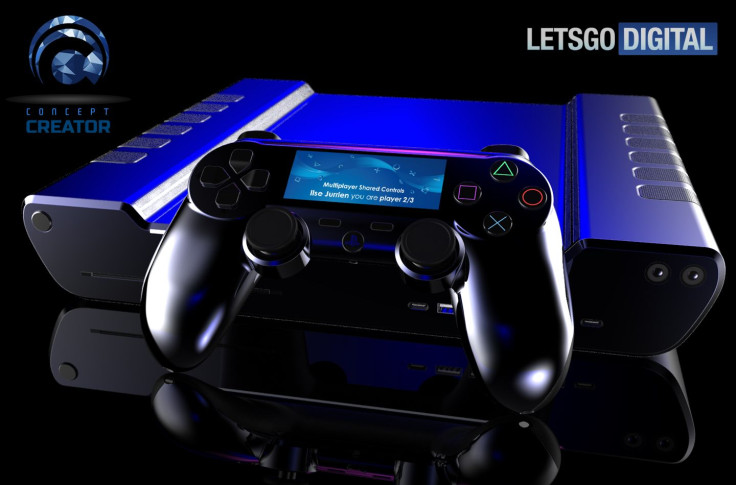 © Copyright IBTimes 2023. All rights reserved.