Sony Unveils The Xperia XZ1, XZ1 Compact Packing 3D Scanning Features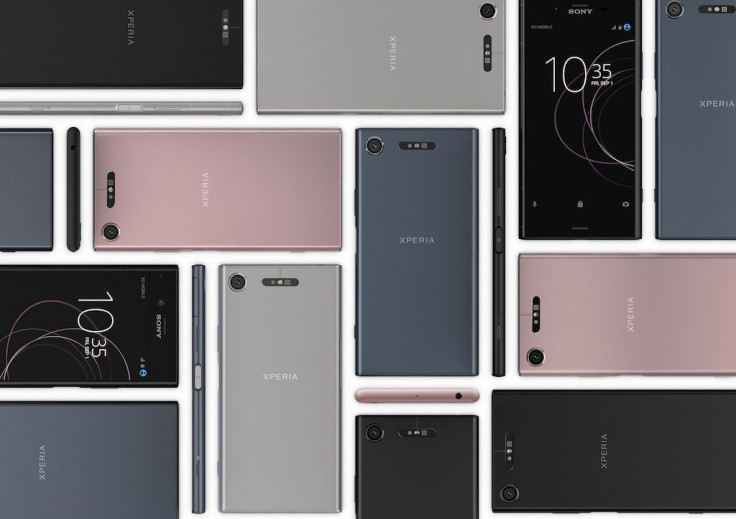 Sony has announced two new smartphones, the Xperia XZ1 and the Xperia XZ1 Compact, at IFA 2017 in Berlin. Both devices have a slightly redesigned look and both come with a new built-in 3D-scanning feature.
Like the flagship Xperia XZ Premium, the Xperia XZ1 and XZ1 Compact are both being powered by Qualcomm's Snapdragon 835 processor along with 4GB of RAM and a 2,700mAh battery. The XZ1 comes with 64GB of storage, while the XZ Compact has 32GB, but both phones support microSD cards for expanding storage, according to The Verge.
The Xperia XZ1 comes with a 5.2-inch 1080p full HD HDR display, while the XZ Compact comes with a 4.6-inch 720p display. Both comes with Gorilla Glass 5 and are IP68 water and dust resistant. Their designs are similar, and both could easily be mistaken for the other if it weren't for the different screen sizes.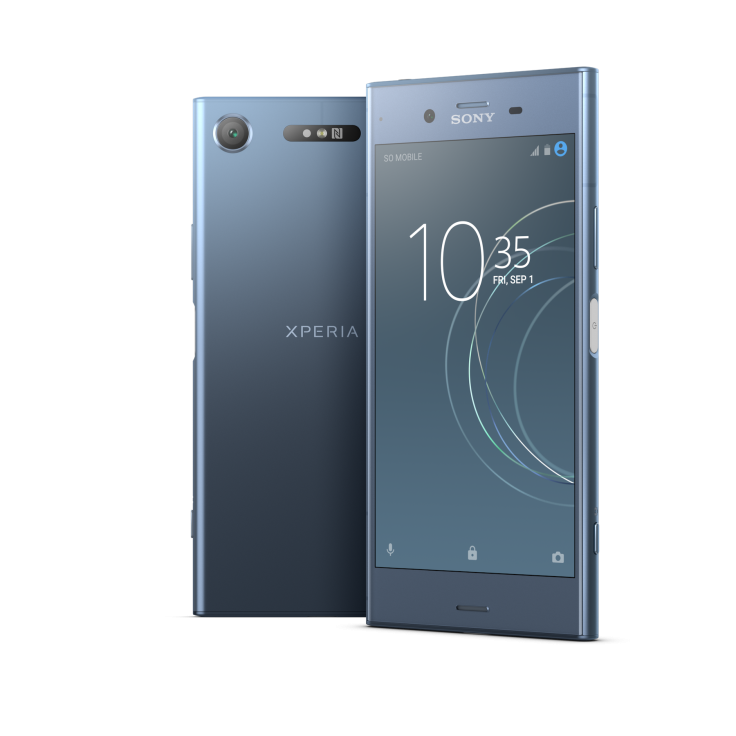 Both handsets come with the signature Xperia design, which Sony has been doing for quite some time now. Although the phones are new, their designs already look dated considering that other phone makers are now transitioning to handsets with minimal bezels.
The Xperia XZ1 and XZ1 Compact both feature Sony's Motion Eye camera system, which was first made available on the Xperia XZ Premium from earlier this year. Both come with a 19-megapixel sensor and features Predictive Capture, super slow motion 720p video at 960 frames-per-second and 4K resolution video recording. Unfortunately, the camera doesn't feature optical image stabilization, and only has Sony's SteadyShot electronic stabilization for video recording.
Although both models share the same rear-facing cameras, it's a different story for the front-facing shooters. The XZ1 has a 13MP sensor, while the XZ1 Compact has a wide angle 8MP sensor.
The XZ1 and XZ1Compact are also packing a new built-in feature for 3D scanning. Both devices come installed with Sony's 3D Creator app, which will allow users to scan objects in one minute to capture a high-resolution 3D scan.
The 3D Creator app has four scan modes, namely head scan, face scan, food scan and freeform scan. Each mode will have a guide to help users capture a 3D scan, but the general idea here is that users will simply point their XZ1 cameras at an object and move it around to perform a scan. After completing a 3D scan, users will be able to creat avatars with it and send it to their friends via messaging apps or share it on social media. A 3D file is around 2MB in size, according to WIRED.
Right now, it may seem like the new 3D scanning feature is more of a gimmick, but it looks promising. Sony is actually planning to integrate the 3D scanning feature for video games, as wells as for 3D printing, according to Phone Arena.
As for the rest of its software, both the Xperia XZ1 and XZ1 Compact will run Android 8.0 Oreo straight out of the box. This makes the XZ1 the very first handset to arrive with the software.
The Xperia XZ1 will be available on Sept. 9 for $699.99, while the XZ1 Compact will arrive on Oct. 4 for $599.99. Both will be available through Amazon and Best Buy, but won't be offered at any U.S. carriers.
© Copyright IBTimes 2023. All rights reserved.