Sony Xperia Renders Leaked Before MWC 2017, Reveal 4 Different Devices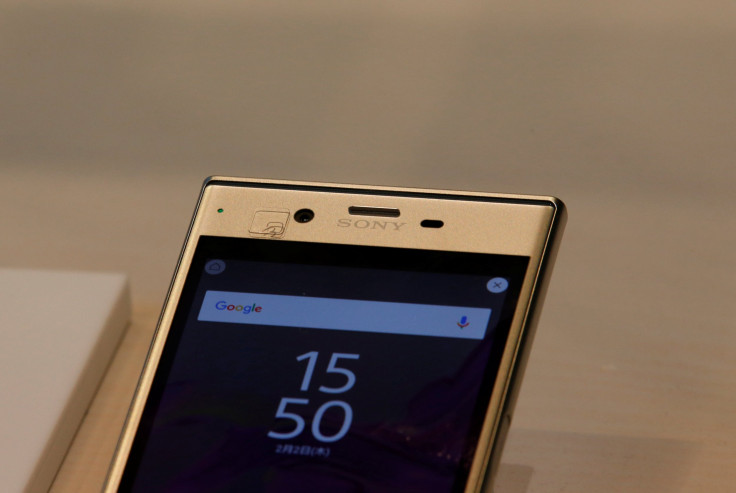 Phone leaker Evan Blass posted a tweet Saturday showcasing renders of four different phones. The phones are expected to be launched Monday at the Mobile World Congress in Barcelona.
Blass' tweet showed four phones that look pretty much identical from the front, but if you take a closer look, the different placement of cameras on the devices would make them seem like different devices. The first device has a small rear camera lens with a single LED flash, but a large front camera lens. In the second phone, the front camera becomes minimal but the rear camera seems slightly bigger than the first device, though the device seems shorter in overall body size.
The camera placement on the third device seems most peculiar of all; it seems to have a larger camera lens than the first two devices but is accompanied by a horizontally placed dual flash, which is quite different from the regular smartphone dual flash that's generally placed vertically. The fourth device is again a short device, but with the largest camera lens among the devices and a vertically placed double flash.
From the renders, one thing seems evident — the presence of two 5-inch and two 5.5-inch devices.
Rumors about the upcoming Sony Xperia devices have been around since early February, when two Sony devices headed to MWC 2017 were pictured in leaked images. One is expected to come with a 2K resolution of 1440 x 2560p and the other, which could be the Xperia XZ Premium, is expected to have a 4K resolution of 2160 x 3840p. The company is also likely to come up with two mid-range devices, one sporting a full HD resolution of 1920 x 1080p, while the other is expected to have an HD resolution of 720 x 1280p, a 23-megapixel rear camera and 4GB RAM.
© Copyright IBTimes 2023. All rights reserved.