Sony Xperia X Review: Where Did It All Go Wrong?
Looking back to a decade ago, Sony was the company expected to make the biggest impact on the smartphone market. It not only had expertise in areas like display technology, audio and photography but also strong content on tap from its music, film and television departments. And let's not forget the huge PlayStation brand it could leverage.
On Sunday the company's flagship smartphone for 2016 — the Xperia X — goes on sale in the U.S., but after almost a decade of innovation in the smartphone market, what the Japanese company is giving us is a nondescript product with no compelling reason to buy it and a ridiculous $550 price tag.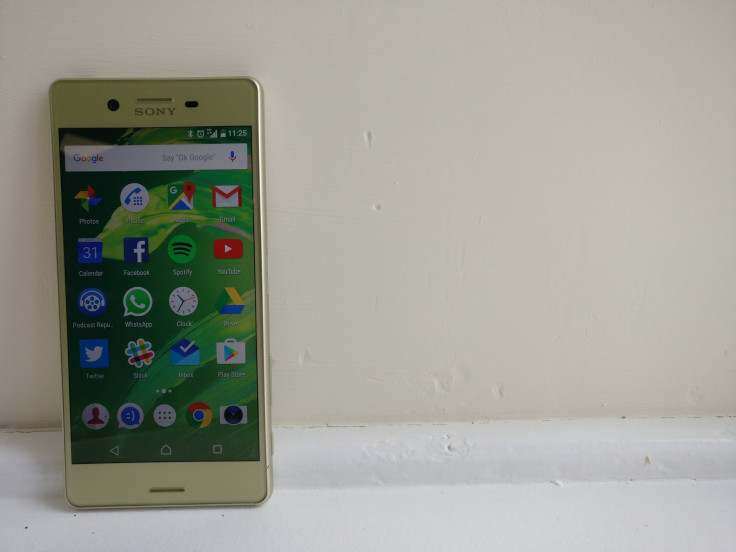 Where did it all go wrong?
Sales of mobile phones for Sony (or Sony Ericsson, as it was known then) peaked in 2007 at 103 million units — the same year the original iPhone launched. Over the subsequent nine years, Sony has struggled to capture any significant slice of the rapidly growing smartphone market, outdone by Apple and Samsung — with sales dropping to under 30 million in 2015, the lowest since 2003.
In February it said it was "resetting" its smartphone strategy with the Xperia X (and its more expensive siblings the Xperia X Performance and Xperia XA) focusing on three key pillars: battery life, design and camera.
Unfortunately for Sony it has failed on all three.
Design
Over the last four years with its Xperia Z range, Sony has been honing its industrial design language (called OmniBalance) to deliver an aesthetic that included a fully flat form factor and sharp, clean lines.
While the Xperia X is certainly a descendant of that range, it has lost much of what made those phones so impressive in terms of design.
Everything's been softened and rounded, and there's nothing to make the Xperia X stand out from a plethora of other smartphones — most of which cost a lot less than $550.
Then there is the "Lime Gold" color of the review unit I received. Obviously customers can choose the black, white or pink versions instead, but exactly why Sony thought a mixture of dull gold and green would look good on a smartphone is beyond me.
Camera
Sony has a long and proud heritage in the photography business and provides sensors for many other manufacturers' high-profile smartphones — including Apple's iPhone 6s — but it just can't seem to get its own smartphone right.
On paper, the 23-megapixel sensor in the Xperia X sounds like it will blow the iPhone 6s' 12-megapixel sensor out of the water, but no.
In good lighting conditions you achieve some really nice images, but that's just a baseline for smartphones today — even mid-range devices. The images the Xperia X produces in good conditions are impressive, but the company's camera app does a lot of post-processing of the shots, sometimes resulting in an artificial look to the photos.
The biggest problem is in low-light situations. Compare the two pictures below — both taken from the same spot in a dimly lit music venue — and you can see the difference. The first shot was taken by the Xperia X, the second, with the OnePlus 3, a smartphone that costs $150 less and uses one of Sony's own sensors.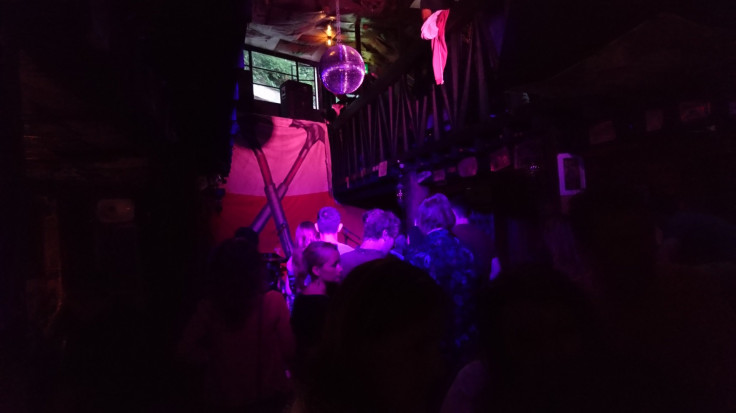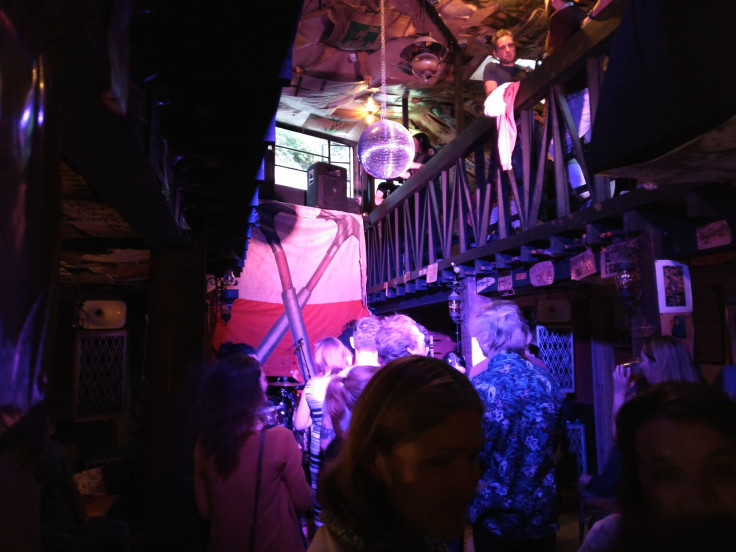 Battery Life
The final pillar of Sony's new smartphone strategy is great battery life — and to be fair this is one of the major pain points for modern smartphones, which no company has successfully addressed.
Yes, the smart battery management technology inside the Xperia X gives the phone a pretty decent battery life — especially considering the battery is only 2620mAh in size vs. the more typical 3000mAh — but it's not the full two days the company promises. At most I got a day and a half of battery life. Good, but nothing we haven't seen before.
But where is the quick-charging technology we saw from OnePlus or wireless-charging solution Samsung has implemented? To really stand out in this area, Sony needed to offer something much more groundbreaking.
Verdict
At $350 this would have been a phone worthy of consideration. It has a decent screen, compact design, an OK camera, a fingerprint sensor that's not quite as good as those on flagship models, and a design that's inoffensive (as long as you don't go for the Lime Gold model, that is).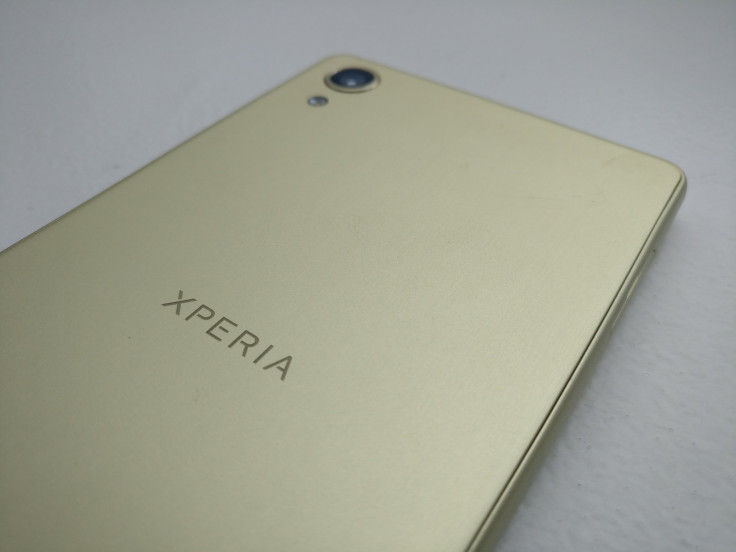 Instead, by pricing the phone at $550, Sony puts it in range of the iPhone 6s ($650) and the Samsung Galaxy S7 ($670) and well beyond the range for clever shoppers who'll pay just $400 for the OnePlus 3 and get a better design, bigger screen, more powerful processor, better fingerprint sensor, fast charging, better software and $150 in their back pocket.
I know which phone I would be buying.
FOR FREE to continue reading
✔️ Unlock the full content of International Business Times UK for free
offer available for a limited time only
✔️ Easily manage your Newsletters subscriptions and save your favourite articles
✔️ No payment method required
Already have an account?
Log in
© Copyright IBTimes 2023. All rights reserved.