Sony's PlayStation Vue TV Service Aims To Free Customers From Cable Chains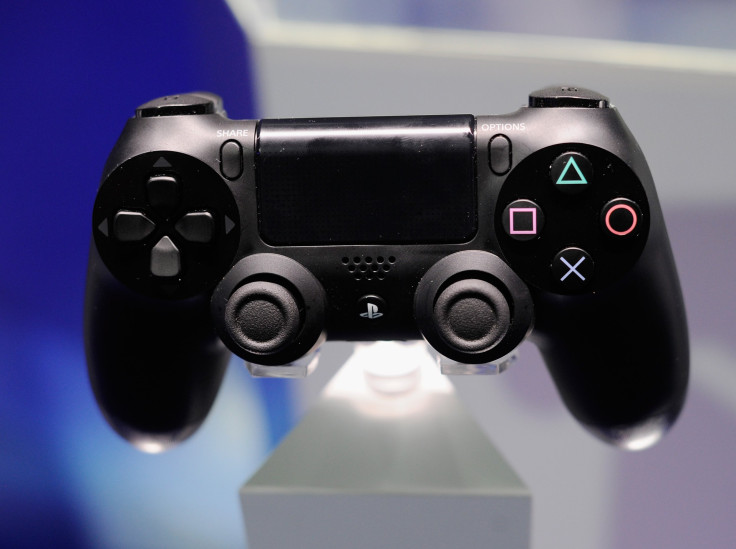 Want to watch TV on your PlayStation? Sony is making that a reality with a new cloud-based television service that aims to upend the way people enjoy their favorite shows. Dubbed PlayStation Vue, the service was announced Thursday and will be available starting in the first quarter of 2015. What Sony didn't say is how much it will cost.
The beta version of PlayStation Vue will feature about 75 channels, including those owned by CBS, Fox and NBC. It's still not clear how much the service will cost, but Sony, which first teased a new TV platform at the Consumer Electronics Show in January, has maintained that Vue won't come with any monthly contracts, installation charges or extra hardware attached.
Images provided by the company convey the familiar Netflix-like interface, with users having the ability to watch anything that was on television within the past three days. They also don't need to record anything in advance, though any saved shows will remain saved for only 28 days.
Andrew House, the chief executive of Sony Computer Entertainment, told Bloomberg Businessweek that ESPN, ABC, Disney, AMC and the History Channel aren't available, though the company is trying to secure the rights to more sporting events.
"This is an opportunity, in my view, to fulfill a longer goal of transforming what was in the past a dedicated game device into a proper entertainment hub," he said. "There is nothing in entertainment as broad as the mass-market live-TV space."
Test customers in New York City will be able to experience PlayStation Vue through November, with availability expanding to the 35 million Internet-enabled PlayStation consoles in the U.S. early next year. From there, Sony hopes to extend Vue to non-Sony platforms like the iPad and other mobile devices.
© Copyright IBTimes 2023. All rights reserved.