Sony's PS3 Hacked To Allow Pirated Games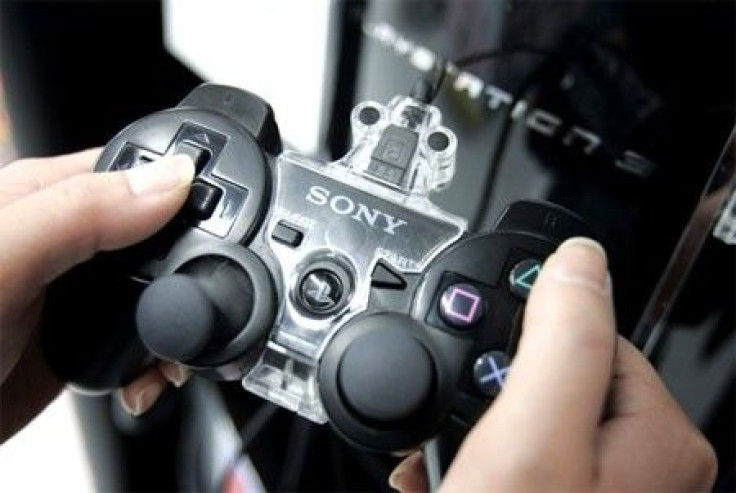 Hackers released a code that makes it easy for people to run homemade games, other operating systems or even pirated games on the Playstation 3, previously considered the most secure.
The hackers released a custom firmware for the system that allows players to install it on the PS3 from any USB device. Previously, players needed a dongle -- an adapter that would allow players to load software to the console. Even withthe adapter the PS3 would only allow programs and games approved by Sony to function.
The firmware was first announced during the Chaos Communication Congress in Berlin, held on Dec. 29 by the fail 0verflow team -- the same group of people who cracked open the Nintendo's Wii.
While the group did not intend to release the firmware, iPhone hacker George Hotz, or GeoHot, released his own hack on his website.
IT security expert Michael Steil told The Independent the primary motivation behind the modern console hacking is not the piracy of the games, installing an alternative operating system -- Linux.
The first version of the PS had Linux but has been removed since, leading to the hack, according to media reports.
However, the hacks can be modified to play pirated games -- a warning sign to the industry that is already trying to combat huge piracy issues in games, movies and music.
Sony had previously indicated that piracy could be the end of the gaming platform in its current state.
The company has admitted that piracy is a problem and is the reason why game developers were abandoning the Playstation. The company hoped that one of the main solutions would be downloadable software, but this recent news could put these plans in jeopardy, PC Authority said in a report.
Sony has not responded to the hack or posting the code on Hotz' website.
Last year, a USB dongle called PSjailbreak was released that contained software allowing games to play pirated games on the PS3. However, Sony updated its consoles to block the game.
This time around though, Sony will have to release new hardware to block the hackers, who took advantage of Sony's 'official signature' that uses a constant number in the code key where it should have used a random number.
© Copyright IBTimes 2023. All rights reserved.