S&P Downgrades Greece to 'B'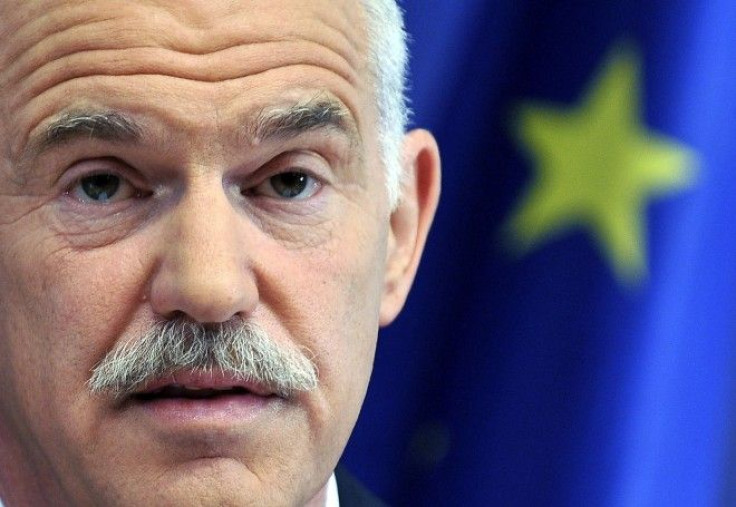 S&P downgraded Greece on Monday to 'B' on increased risks that Greece will have to restructure its sovereign debt. Furthermore, the 'B' rating has been put on negative watch.
Investors and analysts have long thought that it would be impossible for Greece to honor all of its debt at full value – even if it successfully implements its austerity measures. Inevitably, bondholders will have to take a haircut, which is a form of default.
S&P said euro zone government creditors of Greek debt are favoring an extension of maturity for the debt. They will then likely impose that extension on the private sector; doing so wpuld constitute a form of default for Greek debt.
S&P also cited Greece's inability to meet its 2010 fiscal target and uncertainties in meeting its 2011 fiscal target as reasons for the downgrade.
On news of this downgrade, the euro plunged against other currencies.
© Copyright IBTimes 2023. All rights reserved.