SpaceX To Launch Satellite Constellation In Lower Orbit To Boost Internet Signals
The U.S. Federal Communications Commission (FCC) has given SpaceX six years to launch at least half of its initial group consisting of 4,425 Starlink satellites.
This deadline was a condition set by the FCC when it approved SpaceX's request to orbit these internet satellites at a lower Earth orbit than the one it originally applied for. SpaceX eventually plans to have a total of nearly 12,000 Starlink satellites to provide internet coverage to every part of the world.
The FCC approved the request despite objections from Kepler Communications Inc. and OneWeb as SpaceX's satelltite signals might interfere with theirs. SpaceX argued the revised orbits are necessary for it to begin launching the first operational Starlink satellites next month. The revised orbit affects 1,584 Starlink satellites.
"We find that the modification proposed by SpaceX does not present significant interference problems and is in the public interest," wrote the FCC in its approval.
There were also concerns about an increased risk of collisions if Starlink satellites changed altitudes since OneWeb and Kepler and other operators have satellites in similar orbits. The FCC said the Starlink satellites will have thrusters and can maneuver out of the way of an approaching satellite.
"We find no reason to defer action on SpaceX's modification request as requested by certain commenters," declared the FCC.
SpaceX plans to launch the first batch of its Starlink satellites from Cape Canaveral in Florida.
"Starlink production is well underway, and the first group of satellites have already arrived at the launch site for processing," said SpaceX president Gwynne Shotwell.
Shotwell noted this approval underscores the FCC's confidence in SpaceX's plans "to deploy its next-generation satellite constellation and connect people around the world with reliable and affordable broadband service."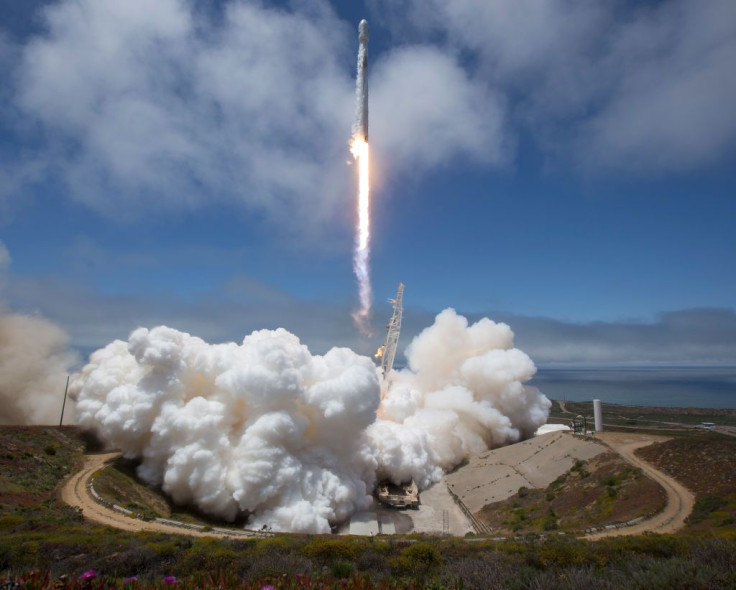 In November 2018, SpaceX told the FCC it wanted to partially revise plans for its massive Starlink constellation, which will eventually number more than 12,000 statellites, all in Low Earth Orbit (LEO).
The FCC originally gave SpaceX permission to launch 4,425 Starlink satellites into LEO at altitudes ranging from 1,110 to 1,325 kilometers. SpaceX later decided it wanted to orbit 1,584 of the Starlink satellites in different but lower orbits.
It made this decision upon evaluating data from its first two test satellites, Tin Tin A and Tin Tin B. Instead of orbiting them at 1,150 km, SpaceX now wants to orbit them at an altitude of 550 km.
SpaceX claims that by operating satellites at 550 km, the Starlink constellation will have much lower signal latency, cutting down transmission time to just 15 milliseconds. It said the lower orbit also means it can get the same coverage with 16 fewer satellites. SpaceX also argued the change will help cut down on space debris.
In 2018, SpaceX became the first U.S.-based company to be licensed by the FCC to operate a NGSO (non-geostationary satellite orbit) constellation of close to 12,000 satellites.
Earlier this year, SpaceX submitted an application to operate one million user terminals, as well as its first six gateways to provide the necessary communications links back from the satellites to the global Internet.
© Copyright IBTimes 2023. All rights reserved.