Spain Agrees To Independent Banking Audit, Orders More Reserves From Banks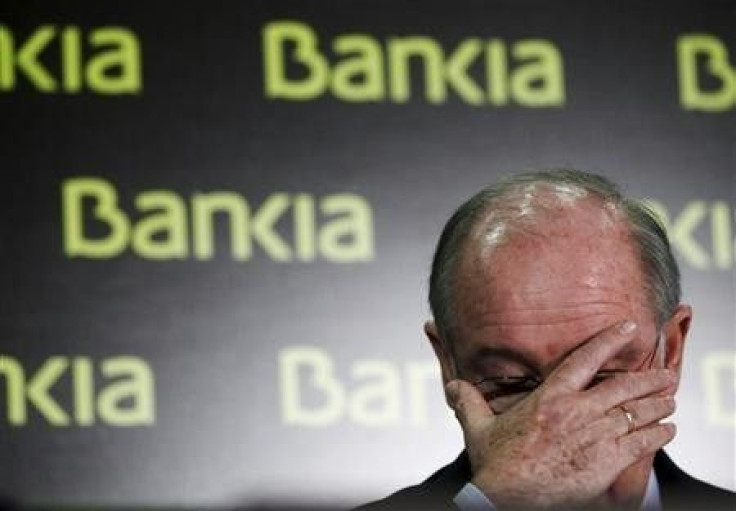 The Spanish government agreed Friday to an independent audit of the holdings of its banking sector, as requested by the European Union.
It also said banks will be required to set aside more cash in the face of losses from toxic loans, as the country's economy teeters from high unemployment and weak economic output, and also offered high-interest loans for weaker lenders.
Banks will have until the end of the year to move loans tied to foreclosed real estate into asset managers for a sale, said Economy Minister Luis de Guindos. They will also have to raise 30 billion euros ($39 billion) to offset bad loans, in addition to the 54 billion euros ordered in February. The country's bad real estate loans are estimated to total around 184 billion euros.
The government will lend no more than 15 billion euros for struggling banks.
This reform will grant credibility and build confidence in the financial sector, increase credit flow in our country and lead to home sales at reasonable prices, Deputy Prime Minister Soraya Saenz de Santamaria said at a news conference.
Separately, Spain said early this week it would take over Bankia SA, the largest real estate holder, to boost financial confidence.
Spain's 10-year bond yield was up as much as 6.04 percent after the announcement.
© Copyright IBTimes 2023. All rights reserved.