'Spider-Man: Into The Spider-Verse' Post-Credits Scene: Which 'Star Wars' Actor Makes Cameo?
Like most Marvel movies, "Spider-Man: Into The Spider-Verse" had a post-credits scene that left fans wondering about new possibilities. It even had a voice that should've been familiar to "Star Wars" fans.
Oscar Isaac, who plays Poe Dameron in the intergalactic franchise, voiced Miguel O'Hara in the mid-credits scene.
He is in "Nueva York," and he has learned some big news. This Spider-Man is told that the multiverse didn't collapse, and he could be the first person to make an autonomous multiverse jump.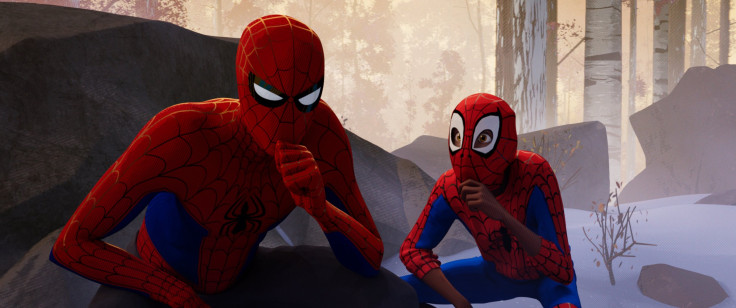 Miguel is more commonly known as Spider-Man 2099, referencing the year his comic book arc takes place. Is he heading to the present day to visit Miles Morales (Shameik Moore)? That wasn't his first stop.
After LYLA (Greta Lee) tells him to use the USB to jump through the multiverse, he does not visit any of the "Spider-Man: Into The Spider-Verse" characters. Instead, his first stop in the post-credits scene is Earth-67. He jumped into the 1967 animated "Spider-Man" TV show to be part of the Spider-Man pointing at Spider-Man meme.
Will Isaac's Spider-Man eventually leave the meme-world to jump to Miles' world? Audiences will have to wait and see, but it does sound like there will be more autonomous multiverse jumps in the future. A "Spider-Man: Into The Spider-Verse" sequel is already in the works and a spinoff featuring Spider-Gwen (Hailee Steinfeld) and other Spider-Women (like Silk, Spider-Woman and more) is being developed as well, according to the Hollywood Reporter.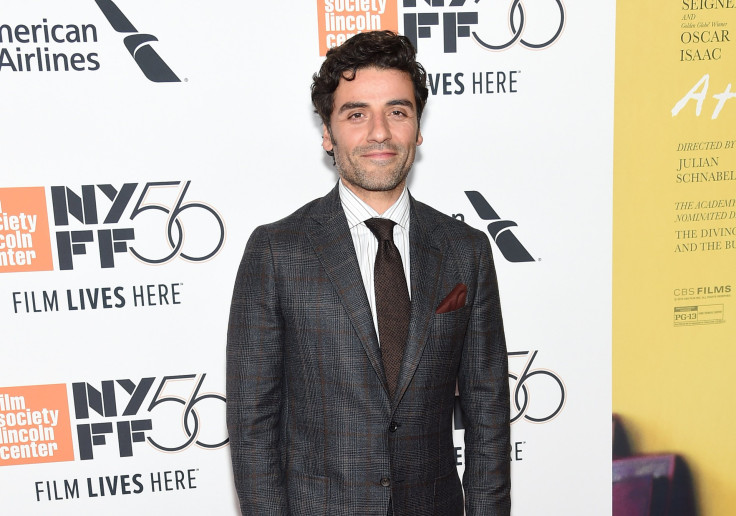 © Copyright IBTimes 2023. All rights reserved.