'Splatoon' Tops One Million Sales, But Unlikely To Lift Nintendo Wii U Over Xbox One Or PS4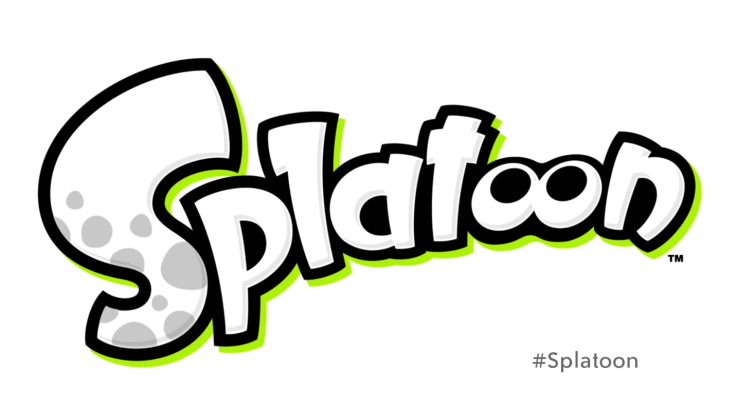 Nintendo has announced that "Splatoon," its competitive multiplayer shooting game, has sold one million copies in just under a month. The third-person shooter, which prioritizes territory over killstreaks, is a funky and quirky shot in the arm for the Nintendo Wii U, a console that hasn't been able to match the popularity of Microsoft's Xbox One or the Sony PS4. Unfortunately for Nintendo, "Splatoon" isn't likely to change that.
While "Splatoon" is undoubtedly fun (its theme song has become something of a meme), and its relatively quick run to one million sales is commendable, it can't save a console on its own. It just doesn't carry the clout to drive an exorbitant amount of console sales -- new IPs rarely do -- which Nintendo needs.
But this problem, a small Wii U fanbase, isn't the fault of "Splatoon" or its development team. It's tough to sell a console on the back of what's essentially a team-based third person shooter (something the market isn't exactly starving for), but it certainly doesn't help that Nintendo's not releasing anything else major around it. That's the same problem the Wii U has had from the beginning. It's not a lack of games overall, but dry spells between high-profile releases.
Before "Splatoon" (released in late May), Nintendo published two Wii U games worth mentioning in 2015: "Kirby and the Rainbow Curse" and "Mario Party 10," neither of which was particularly brilliant. Neither has sold well, either. "Captain Toad Treasure Tracker" was released in December 2014 but didn't sell enough to help the Wii U gain much ground. The last colossal release for the Wii U was back in November of 2014, when Nintendo dropped the much-anticipated "Super Smash Bros." Wii U had its best month right after Super Smash was released.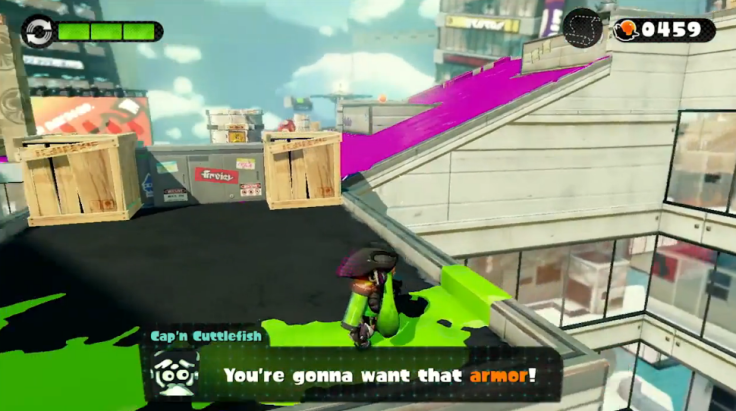 This isn't to discourage Nintendo from making new games. "Splatoon" is the first time Nintendo (not a studio working under them, like Camelot) has come out with a new game since 2001's "Pikmin," a brilliant resource-gathering game on the GameCube that eventually sold more than 1.5 million copies. When Nintendo has good ideas that don't involve saving a princess and puts them to paper, they can make some fantastic games. But publishing four or five great titles in a year isn't enough to leapfrog Microsoft or register on Sony's radar.

Granted, "Splatoon" has been chugging along steadily since its launch, and it may yet convince consumers to buy Nintendo's console. It's got a long shelf life in its online multiplayer, much like "Mario Kart 8" (which is still going strong a year into its life), so if it gets a strong supporting cast this fall in the form of "Super Mario Maker," "Star Fox Zero" and "Xenoblade Chronicles X," the Wii U may close out another year on a high note. Whether that's enough to make a true difference in the ongoing popularity of the console remains to be seen.

Nintendo does have an extremely loyal fanbase full of folks who will always buy Nintendo consoles to play Nintendo-exclusive games. That's not a bad thing; being the outsider, the "different" game company that appeals to a vocal set of consumers who love buying your products is not the worst situation in the world, but you probably won't win a war if you show up to battle with less than half the soldiers your opponent has.
© Copyright IBTimes 2023. All rights reserved.
FOLLOW MORE IBT NEWS ON THE BELOW CHANNELS