Spotify Web Player Not Playing? Streaming Site Down Monday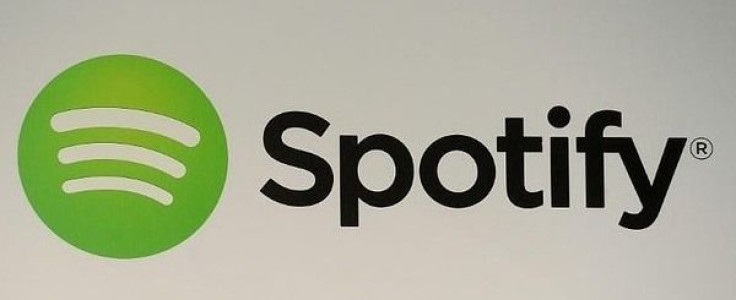 Monday was off to an especially slow start for some Spotify users. Users opened the web player or the app to find that they couldn't listen to music during their commute or to start the morning at work.
Reports of the outage started rolling into the site Down Detector around 10 a.m. EST. The map on the site showed that the outage was occurring for users along the East Coast of the United States as well as for users in the United Kingdom and Europe.
Users were taking to Twitter to talk about the outage.
Some people were checking to see if other users were having the same issues, and specified that the problems were happening in Chrome.
Others were having a hard time working without their music.
And the overall feeling about the outage was summed up well by this user.
There was no notice of the issues on the SpotifyStatus Twitter account that handles outages and alerts users when they happen hadn't mentioned Monday's issues as of 11:30 a.m.
If the web player isn't working on your device, be sure that you're using a version of the browser that is supported by Spotify. The web player is supported on Chrome 45 and over, Firefox 47 and over, Edge 14 and over and Opera 32 and over, according to Spotify. Most of the problems seemed isolated to the web player specifically and even users who could log in were then having issues getting their music to play.
Back in September, Spotify stopped working in Safari, the web browser on Apple products. Users who tried to open the web player in the browser suddenly started getting error messages that said Safari "doesn't support Spotify Web Player" and those users had to switch to another browser or to the Spotify desktop app.
International Business Times reached out to Spotify about the playback issues with the streaming service Monday but had not received a response at the time that this article was published.
© Copyright IBTimes 2023. All rights reserved.
FOLLOW MORE IBT NEWS ON THE BELOW CHANNELS