Spring Break Drones? South Padre Island To Use Unmanned Aerial Vehicles To Monitor Texas Beaches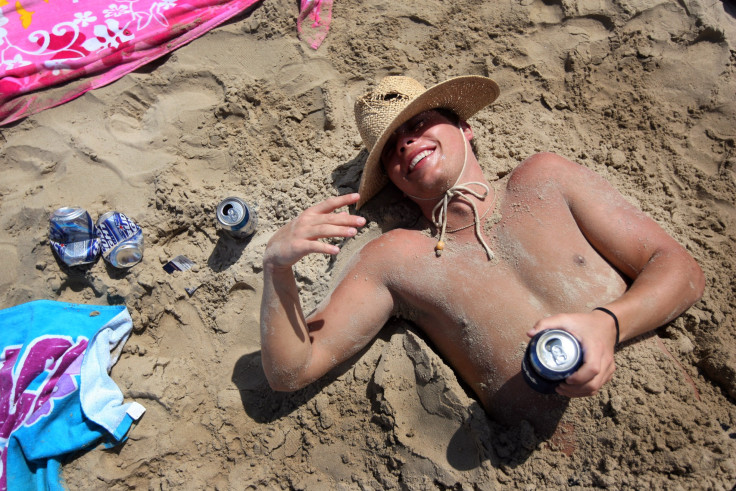 Spring breakers headed to South Padre Island, Texas, for some fun in the sun this year will have an extra set of eyes watching them. Anticipating the hordes of partygoers that typically head to the area throughout March, police have added two drones to the public safety department to help monitor the beach from the sky, Valley Morning Star reported.
The drones will hover around 250 feet above South Padre Island's local beaches and will be outfitted with high-resolution cameras and batteries that provide up to 25 minutes of flight at a time.
"It gives us a bird's-eye view that we wouldn't have before," South Padre Island town spokesman Gary Ainsworth told the Washington Post. "If you have an incident in a large crowd and you're sending two officers into the middle of it, they're vastly outnumbered, and that's before they have any idea of what's going on…In the event a drunk college student decides he wants to run, we could use a drone to follow him instead of sending an officer to climb on the roof."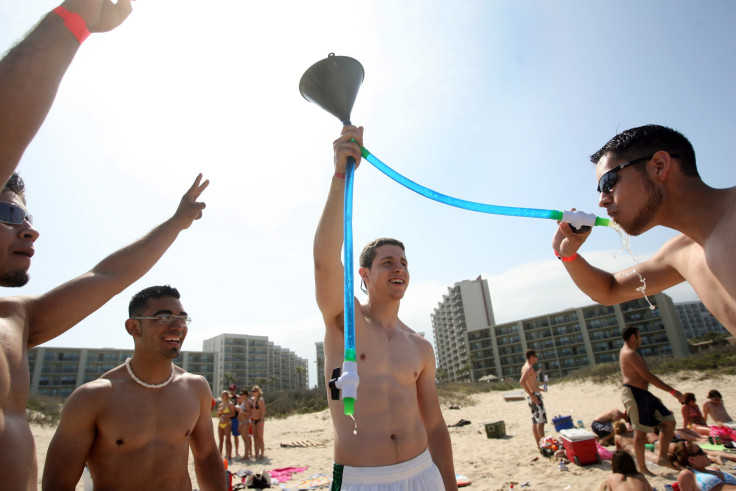 Police also plan to use the drones to search for missing people and assist with investigations by providing aerial footage.
"We can use it for beach patrol," said police Chief Randy Smith, KGBT-TV reported. "We're looking at deploying some that have a safety feature that releases a life jacket over a subject that is in distress."
After Florida's popular Panama City Beach banned alcohol consumption on its beaches during spring break, South Padre Island is bracing for an uptick in spring breakers this year, anticipating up to over 25,000 college students visiting this spring break. Last March, South Padre police reportedly arrested 270 people for public intoxication, while the combined number of public intoxication arrests during the other 11 months was 294.
In addition to city police, Texas Alcoholic Beverage Commission officers, state troopers and Texas Parks and Wildlife game wardens will reportedly patrol the city.
© Copyright IBTimes 2023. All rights reserved.