Sprint iPhone 4S Users Complain of Slow Network Speeds; Samsung Epic Touch 4G 3 Times Faster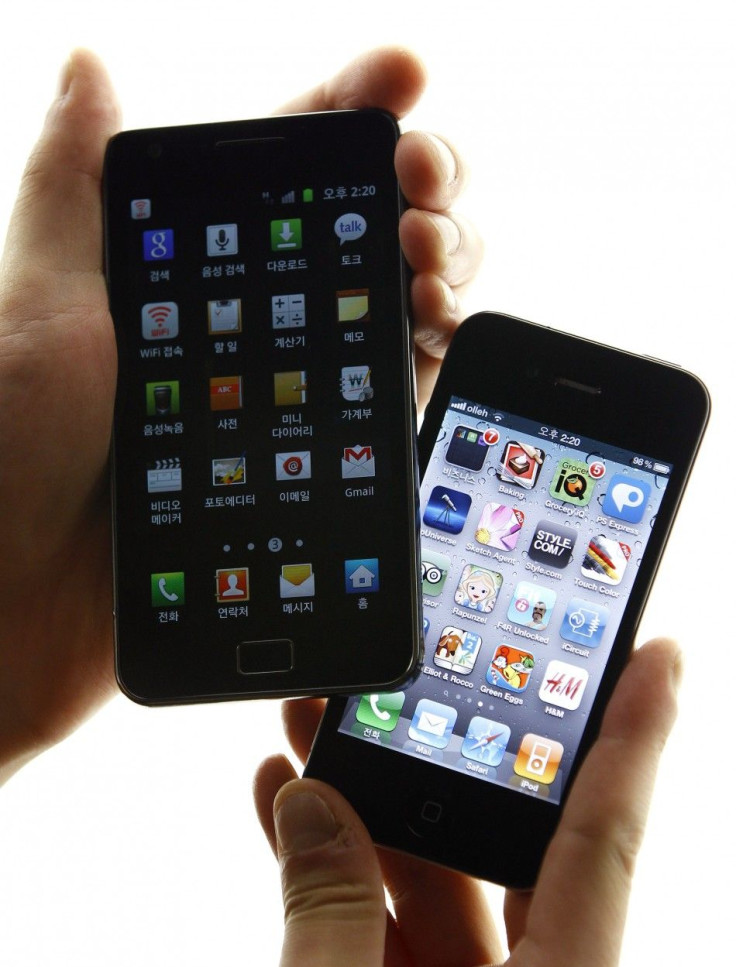 Some Sprint customers using the iPhone 4S are considering returning the smartphones due to slow network speeds and poor performance. The users are planning to return the device before Friday, when Sprint's termination fee, which is $350, will start. The problem has been discussed in Sprint's online community.
A user, beeay, who faced similar network problems, said he was getting a download speed of .016Mbps and an upload speed of 0.05 with the new iPhone 4S. He conducted the same experiment with a Samsung Epic Touch, with its 4G turned off, and found that the Samsung-made smartphone was 3 times faster.
Customers trying to reach out to Sprint service representatives have been told that this is a nationwide problem and all Sprint networks were suffering at the same time.
I would give sprint a few days to get their act together, this is day 1 for them, who know what kind of problem they facing with all these new iPhones.. But should complain to them about it. I believe you can cancel your contract within 14 days, beeay wrote on the community thread. Another user, scf48, said he experienced a slow network in an area northwest of Philadelphia and believed Sprint may lose a lot of customers who may switch to other carriers providing an iPhone 4S due to this problem.
Others have complained about Siri - the iPhone 4S's personal assistant - which has also failed to work owing to the poor network speeds. It works well on Wifi, however. Sprint officials, before the release of the iPhone 4S, told the media that the carrier was ready to handle network traffic from the smartphone.
According to a Computerworld report, AT&T also ran into similar problems four years ago.
© Copyright IBTimes 2023. All rights reserved.