Square Cash App Lets Users Buy And Sell Bitcoin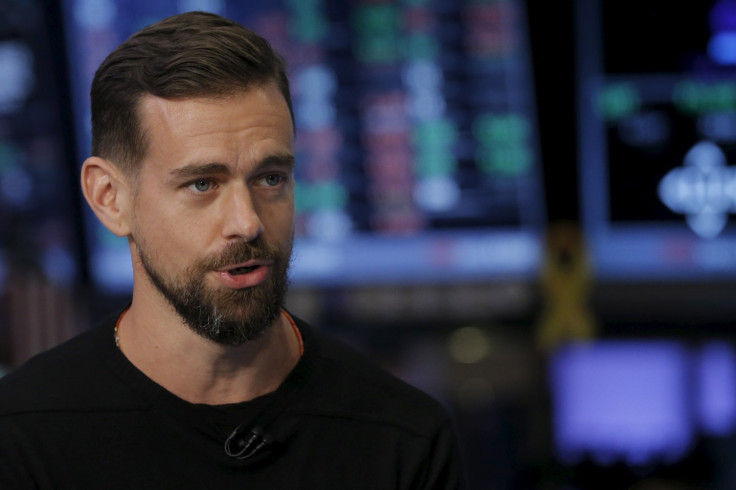 The $12.62 billion mobile payment company Square, headed by Twitter CEO Jack Dorsey, just started testing support for cryptocurrency with a small group of users. The Square Cash app, which offers peer-to-peer money transfers kind of like PayPal's Venmo, now lets some testers buy and sell bitcoin directly through the mobile app.
"We're always listening to our customers and we've found that they are interested in using the Cash App to buy Bitcoin. We're exploring how Square can make this experience faster and easier," Square announced in a statement, according to Forbes. "We believe cryptocurrency can greatly impact the ability of individuals to participate in the global financial system and we're excited to learn more here."
the experience is instant and seamless. here is a video showing where it is in the app: pic.twitter.com/GMJulaQWVr

— Zach Miles (@zachmil_es) November 15, 2017
The bitcoin community is jubilant that regular people might soon be able to easily buy bitcoin with a mainstream fintech app. "I'm not surprised," cryptocurrency expert Rik Willard, who also helped start the Silicon Valley Blockchain Society, told International Business Times. "This is an inevitable movement. Bitcoin is like the Ford Model T, there will be Ferraris later and all kinds, all matters of value tokens."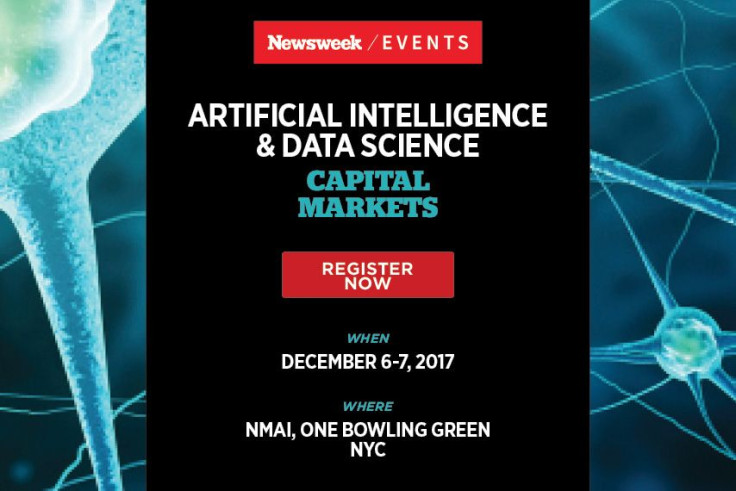 Dorsey publically expressed his personal interest in cryptocurrency during an interview with The Verge in August. Since then, bitcoin has skyrocketed to an estimated global market cap over $119 billion. This pilot seems to be more about investing than payments since users can buy, hold and sell bitcoin rather than sending bitcoin to contacts or businesses. TechCrunch reported the bitcoin pilot's new button automatically generates a cryptocurrency wallet address, which appears to mimic the popular cryptocurrency exchange Coinbase by pooling user funds on the backend rather than storing private keys.
If the pilot eventually becomes a regular feature, it could mark a pivotal turn for the P2P app toward long-term money management services. If so, the shift would further distinguish it from rival PayPal, which briefly flirted with bitcoin payment capabilities but has since discontinued all bitcoin support.
Square has had an explosive year, doubling its estimated worth and becoming a household name, especially among low-income Americans. "We are reaching an audience that may not have a bank account or may not have a full suite of services from a bank," Dorsey told analysts this summer, according to the New York Times. This is precisely the population that could stand to benefit the most from bitcoin. Cryptocurrency allows people to basically be their own bank, safely storing funds and verifying payments regardless of credit scores or bureaucracy. The recent announcement reportedly drove the San Francisco-based fintech company's shares up to nearly $41 on Wednesday.
The broader bitcoin community is still struggling resolve some of the fundamental issues hindering mainstream adoption and daily usage. However, many blockchain technology experts aren't worried about whether bitcoin itself will overcome scalability hurdles. The broader cryptocurrency market has millions of users and a global market cap over $218 billion, according to Coin Market Cap. As more average consumers get a taste for the new possibilities of cryptocurrency, such as managing their savings directly and transacting without any need for banks, the fintech industry might be forced to get onboard or lose out.
"Whether bitcoin lives or dies is almost inconsequential. The idea of a tokenized economy though is very real," Willard said. "Whether it's bitcoin, ether, or something else, this is really just the start...it's going to be this explosion the likes of which we've never seen before."
© Copyright IBTimes 2023. All rights reserved.