St. Louis Area Doctor Writes Fraudulent Pain Pill Prescriptions For Personal Use
KEY POINTS
A St. Louis area doctor faced felony charges to pain pill fraud
Dr. Williams, 34, used her own prescription pad to obtain oxycodone for personal use
She also used other doctors' pads and personal information
She could face up to 4 years in prison
A St. Louis area doctor pleaded guilty on Tuesday to felony charges of fraudulently obtaining pain pills.
Dr. Angela K. Williams, 34, admitted to writing fraudulent prescriptions for oxycodone on her own prescription pad and pretending to be a patient to pick up the pills from pharmacies, US News reported.
The Florissant physician also admitted to having used another doctor's prescription pad and personal information to obtain the pills which were for her own personal use.
According to The Washington Times, her sentencing is scheduled on April and she could face up to four years in prison.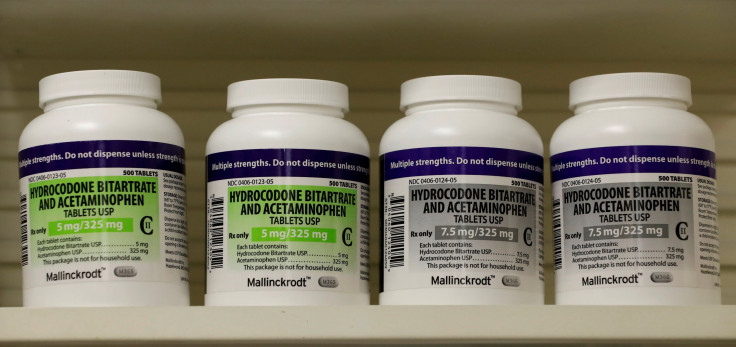 © Copyright IBTimes 2023. All rights reserved.