Stage Stores Considering Bankruptcy: Will Gordmans, Goody's, Bealls Stores Reopen?
Stage Stores (SSI), the operator of Gordmans, Bealls, and Goody's retail stores, is reportedly looking to file for bankruptcy, which could happen as soon as next week.
Sources for CNBC said confirmed the news but said the decision is not definite and may be avoided.
Stage Stores has been in talks with its landlords and vendors as it looks to negotiate lease payments and contract payments, saying in its Securities and Exchange Commision (SEC) filing that it was "exploring financing opportunities to enhance liquidity."
The SEC filing continued, "We cannot predict when we will be able to reopen our stores, and our ability to reopen will depend in part on the actions of a number of governmental bodies over which we have no control.
"Moreover, once restrictions are lifted, it is unclear how quickly guests will return to our stores, which may be a function of continued concerns over safety and/or depressed consumer sentiment due to adverse economic conditions, including job losses."
The retailer reported a loss of $87 million in its last fiscal year reported, and had $26 million in cash and cash equivalents as of November 2019. The company, which was founded in the 1920s, operates about 700 stores, primarily in rural communities and smaller markets. It employed about 13,600 workers as of February 2019.
Stage Stores closed all of its stores in March because of the coronavirus and has faced heavy competition from other discount retailers. It has also worked to compete against e-commerce giants such as Walmart and Amazon offering discounted branded merchandise, news outlet said.
Stage Stores bought Goody's in 2009, and Gordmans in 2017. The company announced plans to transform all of its stores into Gordmans branded locations two years after acquiring the company.
If the bankruptcy filing moves forward, Stage Stores will join a growing list of retailers that have filed for bankruptcy or are preparing to file for Chapter 11 in the coming weeks. J. Crew and Neiman Marcus filed for bankruptcy this week. Lord & Taylor is looking to liquidate its stores as soon as they reopen, and JC Penney is considering filing for bankruptcy as soon as next week.
Shares of Stage Stores were dowmn 22.449% as of 3:16 p.m. EDT on Friday.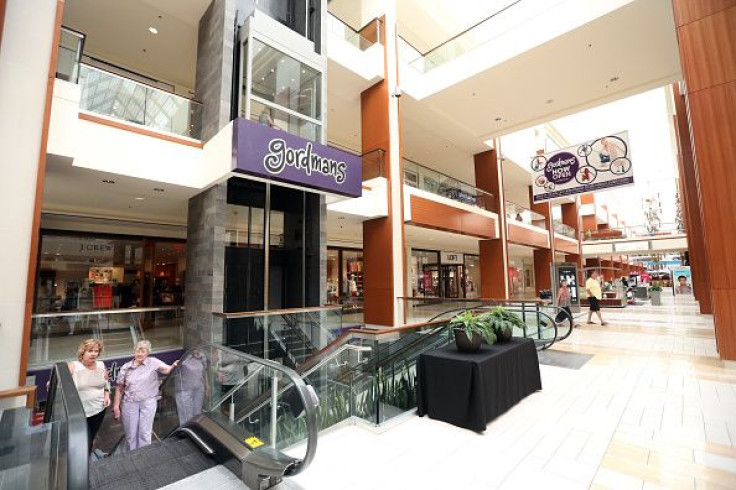 © Copyright IBTimes 2023. All rights reserved.