Starbucks COVID-19 Scam Viral On Soc Med; Don't Be A VIctim
KEY POINTS
The COVID-19 pandemic has taken more than 11,000 lives all over the world
The rapid spread of the virus pushed world leaders to shut down their borders and lockdown their people
Amidst this fear, a fake Starbucks coupon reward link is fooling consumers and making them believe that they will get a reward by simply staying at home
Most of the world's population these days are at home lockdown because a lot of countries have implemented stricter guidelines for people to stay in their homes. The COVID-19 pandemic has taken more than 11,000 lives all over the world, and leaders would like to make sure that it could stop it from taking more. Amidst the panic and new way of doing things, some people are taking advantage of the COVID-19 pandemic to scam other people.
On Twitter, a user named Boris Oztinurlenk alerts everyone to be "cautious of websites like this that are supposedly away "#Starbucks Gift Cards" with malicious intent!" He adds that "searching the link on http://who.is I found that domain was only created on 3/17 and did not link to Starbucks." It appears that the Twitter user is not the only one who has discovered this.
The link in question reads, "To Apologize for Closing Stores. Get a $100 Starbucks Card On Us." It then comes with a poorly photoshopped coupon of the company. It also misspelled the word apologize and has awful grammar. But, despite all these red flags, some appear to believe that they are indeed going to get a complimentary coffee card in the middle of the COVID-19 pandemic.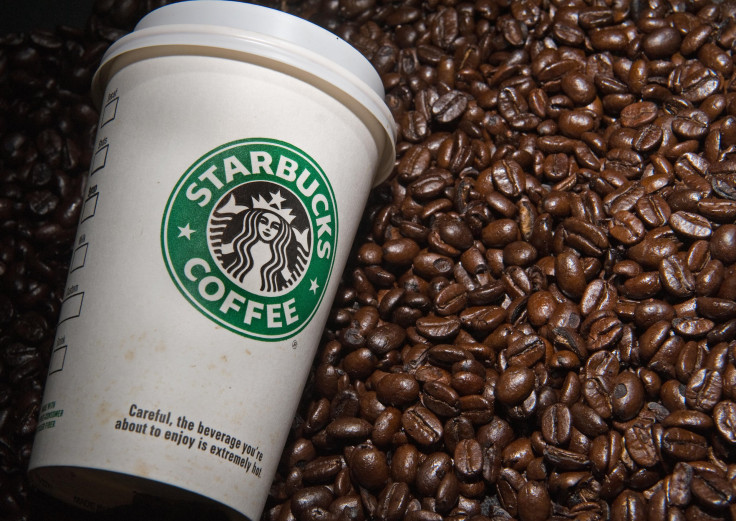 The link is totally a sham and takes the user to an amateur site, which promises to reward those who click the link with a $100 Starbucks card. It then comes with the statement, "During these uncertain times we appreciate your understanding. To sweeten things up get a $100 gift card from us." Interestingly, the site provides a link that users can send to his or her friends.
So far, no one knew what the link is doing, but some think that it monitors how many people clicked the link. The more the user's friends clicked on the link, the more chances the user have to avail of the gift card. The Starbucks link seems to be popular on various social media outfits, particularly to teens and those in their early 20s. It is also popular on Twitter and group chats.
So far, no one could tell what's the intent of the fake Starbucks link. However, it is safe to say that it is not an honest one. Starbucks must also check on this before it could do harm to the people who clicked the link. It is sad to think that despite the chaos brought by COVID-19 pandemic, there are people who are capitalizing on COVID-19 fears.
© Copyright IBTimes 2023. All rights reserved.