The State Of Aluminum Manufacturing: Q&A With Aleris CEO Steve Demetriou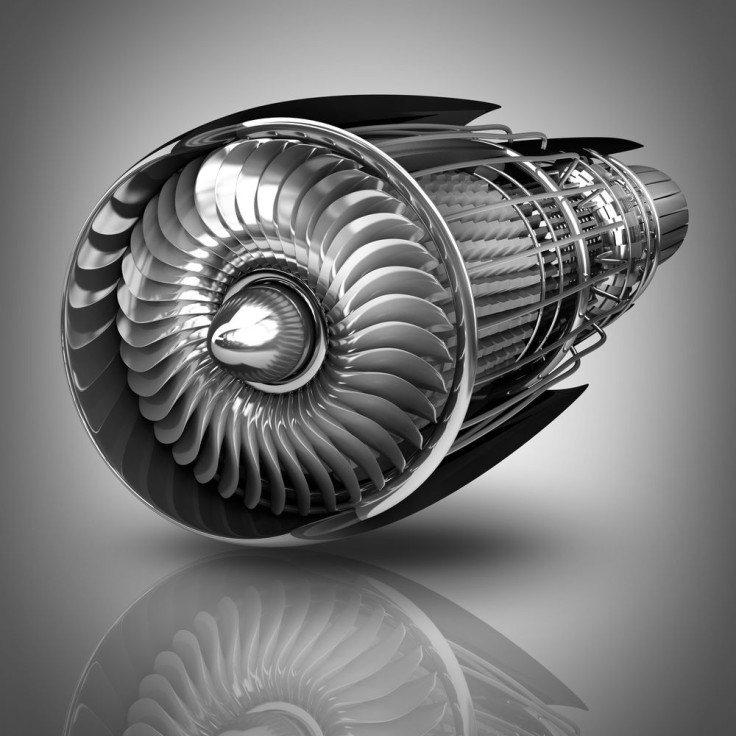 Aluminum manufacturing is expanding globally as auto and aerospace makers "lightweight" their fleets for fuel efficiency. But how did aluminum become a buzzword in these industries? And where is aluminum going next?
To answer these questions, International Business Times talked to Steve Demetriou, CEO of Cleveland-based Aleris Corporation, an aluminum manufacturer, recycler and specification alloy producer. Aleris operates 40 production facilities around the world with 7,000 employees, and brought in $4.4 billion in revenue in 2012.
Why is aluminum winning over steel and other materials? Is there more to this than automakers "lightweighting" to meet fuel-efficiency standards?
Aluminum has been growing and penetrating various markets for years. Probably the most significant event was the shift from steel to aluminum cans in the 1970s. Most recently when we talk about automotive, clearly the most significant shift, was driven by performance, cost and sustainability. Aluminum is fairly priced when it comes to auto performance, and that's why it's winning.
But another big differentiator is sustainability. Aluminum is infinitely recyclable, so environmental performance is superior. A lot of the raw material used in these applications is scrap aluminum. Recycled scrap aluminum uses 95 percent less energy than the process for using primary aluminum. When you look at performance, aluminum is about 20 to 30 percent lighter than steel, yet has the same strength.
Who are aluminum's biggest buyers?
Aluminum's biggest segment is transportation, aerospace, automotive, the rail industry, truck trailers and, on defense side, armored vehicles and other large vehicles.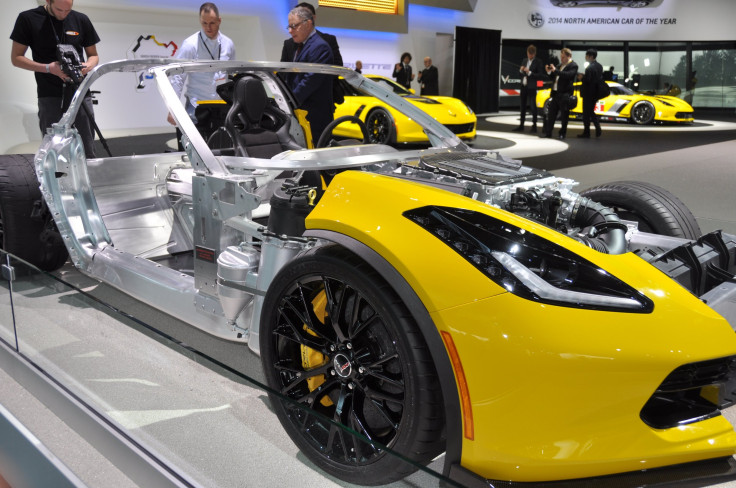 Another big market is the building and construction segment, specifically the housing applications.
To what degree are nonmetallic materials like carbon fiber and other materials competing with aluminum?
Like any industry, there will be competition from other materials. There has been some limited success from new materials like carbon fiber and high-strength steel , but the majority of wins are coming from aluminum because of that cost-performance combination.
In aerospace, there's been some success in the carbon materials industry to make planes lighter, but it's been limited to wide-body planes. [The reason manufacturers can justify the cost of the material is that these larger aircraft are typically used for long-haul flights, so fuel efficiency and the savings they gain outweigh the total added cost of using carbon fiber or composites, Shannon Bennett, a spokeswoman for Aleris, clarified.] There's an eight- to 10-year backlog of planes to be built for the major players in the industry like Boeing, and the majority continue to be aluminum.
You have about 7,000 employees globally. How many are in the U.S.?
About half of our employees are in the U.S., with the other half in Europe and China.
Is there enough aluminum to keep up with demand in the short term? Novelis' Tom Boney said Ford's use of aluminum is forcing auto manufacturers to reconsider plans in the short term.
When you look at the most recent projections in the [aluminum] industry for the lightweight industry, it clearly shows the [aluminum] industry will need more capacity globally. In Europe, we've invested a significant amount of capital to increase our capability.
Why in Europe?
We're one of the largest players in Europe. That's a foothold we have. With Europe leading the way, they started lightweighting 10 years ago, we supply to most of the premium carmakers in Europe. Pretty much any premium car maker you think of there, we're supplying to.
How have you seen the industry change in Aleris' lifetime?
In 2004, when Aleris was formed by the merger of several companies, the focus for aluminum was much more cost focused for cost optimization and geographically trying to expand. There's been an exciting innovation shift to new alloys, new process technology and research and development.
We've recently completed our Duffel [Belgium] facility, providing innovation technology for our customers. We also have facilities in Aachen, Germany and an aerospace center in Koblenz, Germany. We're looking to expand those innovation centers, and also to expand [research and development as well as manufacturing] in the U.S. and China.
--
(Note: A jet engine with aluminum parts photo by Shutterstock.com.)
© Copyright IBTimes 2023. All rights reserved.