Stats Wizard Nate Silver Predicts The 2013 Oscars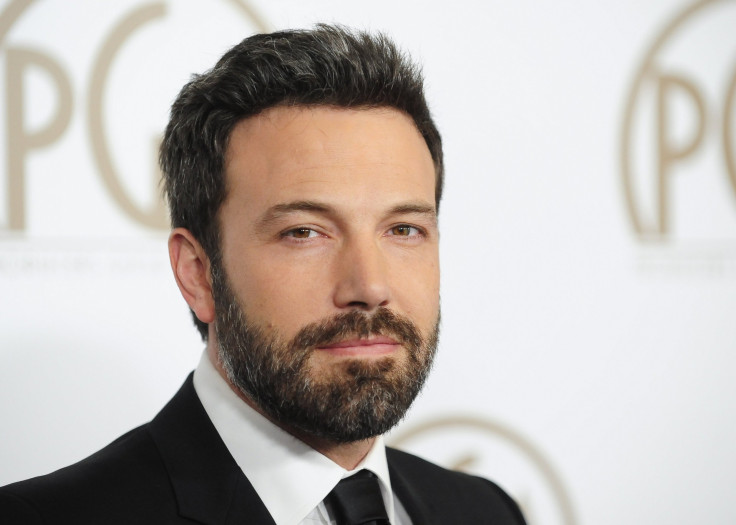 Blogging statistician Nate Silver was widely hailed as a political genius last year after correctly forecasting the electoral-vote outcome of the U.S. presidential election. Now, Silver has thrown his hat into the Oscars prediction ring at his FiveThirtyEight blog.
In forecasting the winners of the awards to be given by the Academy of Motion Picture Arts and Sciences this year, Silver has again turned to a rational analysis of data, as opposed to an emotional method of prediction.
Silver conducted a historical statistical study that examined the predictive power of other awards ceremonies as they relate to the Oscars. Among other things, he found the Directors Guild of America award for Outstanding Direction in a Feature Film corresponded with the Academy Award for Best Picture a whopping 80 percent of the time and the Producers Guild of America award for best production in a feature film corresponded with the Oscar for Best Picture an also-impressive 70 percent of the time.
This year's winner of both those awards? Ben Affleck's "Argo."
So, based on his statistical study, Silver is absolutely certain "Argo" will be taking home the Best Picture Oscar on Sunday. According to Silver's figures, "Argo" appears almost five times more likely to win that Academy Award than does the second-place contender, "Zero Dark Thirty."
Silver noted in his commentary, "'Zero Dark Thirty' may have won slightly more critical acclaim [than "Argo"], but the critics do not vote for the Oscars; the insiders do."
Although one might anticipate that Affleck himself is a shoo-in for the Best Director Oscar -- based on "Argo's" likelihood of winning the Best Picture nod -- the actor-director was not even nominated in this category. As a result of his statistical study, Silver has chosen "Lincoln" director Steven Spielberg as the Academy Award winner, with "Life of Pi" director Ang Lee a close second.
Below are all of Silver's picks for the Oscars.
Best Picture: "Argo"
Best Director: Steven Spielberg, "Lincoln"
Best Actor: Daniel Day-Lewis, "Lincoln"
Best Actress: Jennifer Lawrence, "Silver Linings Playbook"
Best Supporting Actor: Tommy Lee Jones, "Lincoln"
Best Supporting Actress: Anne Hathaway, "Les Miserables"
© Copyright IBTimes 2023. All rights reserved.