Steam, PlayStation, Nintendo Struggle With Heavy Usage
Online gaming services are experiencing conflicts due to an influx of players after Christmas Day.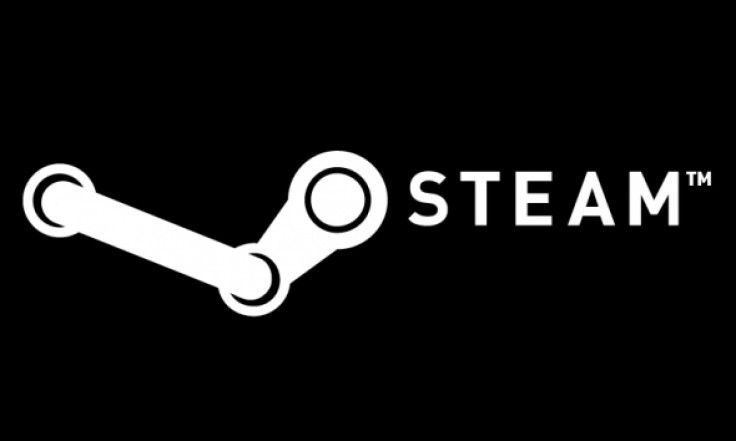 The thrill of Christmas Day is over, and millions of eager video game players around the world have waited patiently for a PlayStation 4 or Nintendo Wii U. PC gamers are also extremely busy, as PC gaming platform Steam is offering titles like "Deus Ex" and "Skyrim" for less than $10. Due to consumer high demand and heavy usage, Sony's PlayStation Network, Nintendo's eShop and Steam have all been experiencing access problems.
"We're aware that some of you are encountering issues with eShop and creating NNIDs. Our team is working hard to resolve them," Nintendo of America tweeted yesterday. "We are truly sorry for any inconvenience. Please follow us for more updates. Thank you for your patience." The Nintendo Network has been encountering errors since early morning on Dec. 26, leaving Nintendo fans unable to use the brand's eShop or create new Nintendo Network accounts. The gaming brand is urging players to be patient, saying that they are in the process of resolving errors.
Steam's service was down for several hours on Christmas Day, but its Twitter support feed offered no help to users, who received error messages that claimed the server was offline or not working. This was likely due to the service offering free downloads of Valve's zombie survival title "Left 4 Dead 2."
Several users went to PlayStation's forums to discuss local network outages and online glitches. Sony claimed that online servers are working properly, according to the PlayStation support page, though a high number of gamers across forums and Twitter claim they are unable to gain seamless access to PlayStation network.
Have you experienced any issues accessing the online Nintendo store or the PlayStation network? Were you one of the many who had problems accessing Steam on Christmas Day? Leave a comment below.
© Copyright IBTimes 2023. All rights reserved.