Steam Summer Sale 2017 Dates & Times Possibly Leak In Valve Email To PC Game Devs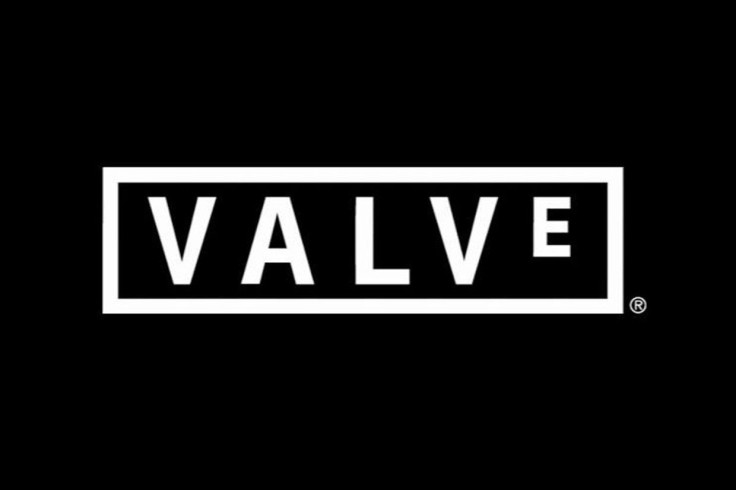 Steam Summer Sale 2017 is fast approaching according to a new email leak posted by PC Aficionado. As noted in an alleged correspondence between Vale and PC game developers, the sale will begin June 22 at 12:50 p.m. EST and end July 5 at 1:05 p.m. EST.
Leaks similar to these have occurred in past years and have wound up being mostly correct with a day or two margin of error. That being said, not only do the above dates align with recent Summer Sale tradition, but they also suggest a slightly longer window for deals as well. This year, bargain hunters may be privy to 13 days of awesomeness instead of 12. As with any leak, though, take the details offered here with a grain of salt.
Read: Portal & Left 4 Dead Writer Chet Faliszek Leaves Valve
Unfortunately, however, given that these details were never meant to be public in the first place, that's all we know for now. As we learn more about expected sale items and deals on certain games, we'll be sure to notify our readers in this article or one related to it.
For those totally out of the loop, the Steam Summer Sale has become a major yearly event for PC gamers hoping to get big discounts on the hottest games of the past few years. For example, some of 2016's most popular promotions offered major savings on The Witcher series, ARK: Survival Evolved and Tomb Raider. Steam's new digital refund policy has limited the number of totally insane flash sales compared to previous years, but those have been replaced by clicker mini-games that unlock secret deals for those willing to invest the time.
Despite restrictions on what can be offered, the Steam Summer Sale is still a major revenue booster for Valve. Last year, data collected by Steam Spy suggested the Steam service creators generated $230 million in revenue in just over a week. That's a nearly 70 percent increase over 2015's $160 million haul.
Read: Steam Cracks Down On Fake Games With Steam Explorers Initiative
While we can only speculate at this time, given the dates of the sale and recent industry trends, one might be able to pick up awesome PC games like What Remains Of Edith Finch and the Prey reboot for a lot less than standard retail price.
What games would you like to see featured during the Steam Summer Sale? Have you been disappointed by the slate of offerings in recent years? Tell us in the comments section!
© Copyright IBTimes 2023. All rights reserved.