Step Away From the Computer! Exercise May Help Teen Smokers Quit the Habit, Study Says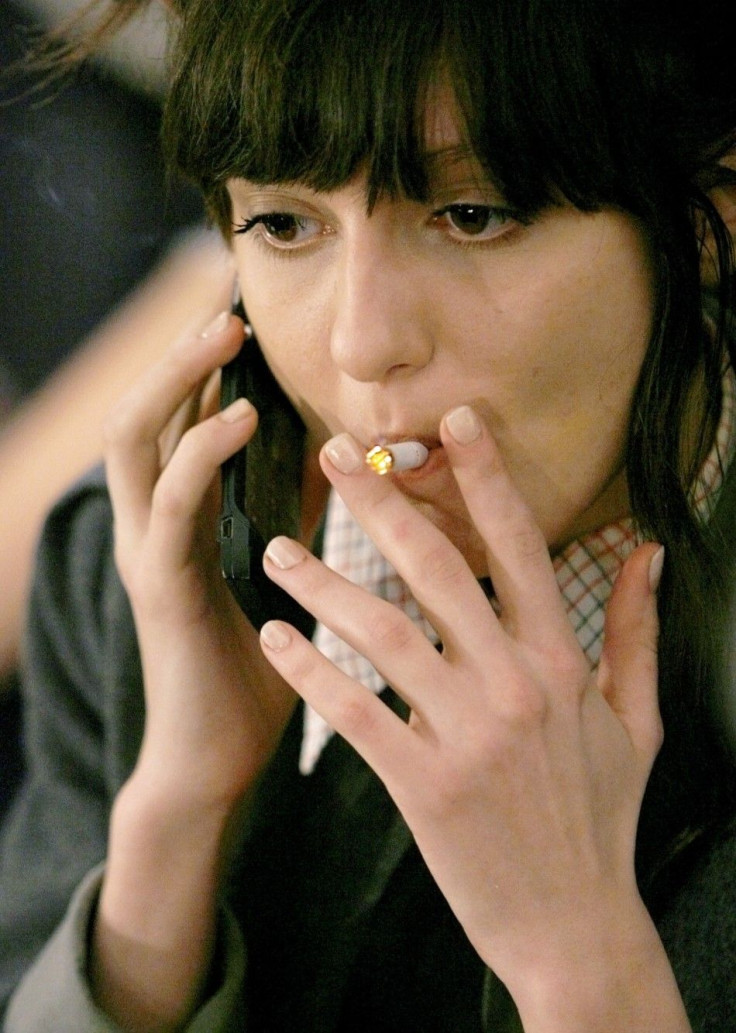 A new study suggests that getting teen smokers to exercise while on a smoking cessation program may help them quit the habit.
Researchers at the West Virginia University School of Medicine have found that adding a physical activity component to programs that work to stop smoking among younger crowds may have a helpful effect.
This study shows that West Virginia youth can quit smoking given the right tools, study author and Community Medicine professor Kimberly Horn said in a WVU statement. We simply need to get these tools in the community so that teen smokers can readily access them.
The study involved 233 teenagers who smoked daily and at higher levels on the weekends.
Most of the teenagers had been smoking since they were 11 years old, according to researchers, and all of the teens involved were addicted.
West Virginia high schools that had more than 300 students were randomly selected and put on brief cessation programs. One program was Not on Tobacco (N-O-T), and the other was N-O-T combined with physical activity.
Results showed that the physical activity component gave teen smokers a bigger shot at quitting.
Results also showed that exercise had an especially tremendous benefit for boys, while girls were able to quit with or without it.
Depending on how we looked at the quit rates, the physical activity module did not seem to directly help girls stop smoking, which is especially puzzling to us since our preliminary analysis for a forthcoming paper showed that those girls actually increased in physical activity, Horn said in a statement.
According to the National Institute on Drug Abuse (NIDA), smoking is at historically low levels among eighth graders and high school sophomores and seniors.
However, according to a 2010 NIDA report, 19.2 percent of seniors smoked, as well as 13.6 percent of sophomores and 7.1 percent of eighth graders.
The WVU study will be published in the Oct. issue of the journal Pediatrics.
© Copyright IBTimes 2023. All rights reserved.