Stephen Hawking Dead At 76, Scientific Community Mourns Physicist's Loss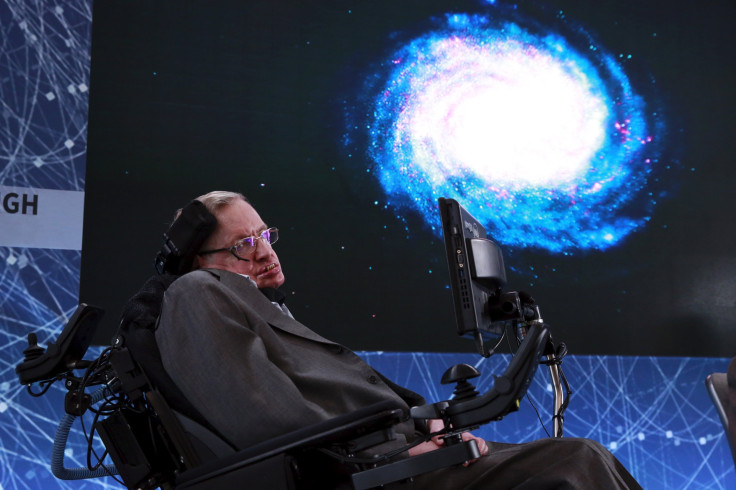 Brilliant astrophysicist and author Stephen Hawking passed away aged 76, sending shockwaves throughout the scientific community.
Hawking was regarded as one of the greatest theoretical physicists since Albert Einstein. Despite suffering from a paralyzing disease since the early 1960s, he released work explaining some of the biggest mysteries of the cosmos such as Black Holes and the beginning of the Universe, and published several books including the bestseller "A Brief History of Time."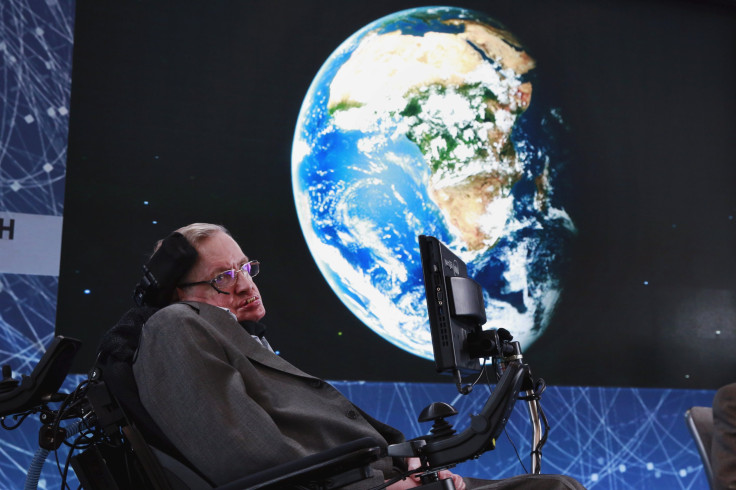 "He was a great scientist and an extraordinary man whose work and legacy will live on for many years. His courage and persistence with his brilliance and humor inspired people across the world," Hawking's children said in a statement. "He once said, 'It would not be much of a universe if it wasn't home to the people you love.'"
From Hawking's followers in the world of astrophysics to politicians and celebrities, social media was flooded with people mourning the loss of the famed physicist and people paying their respects.
Google's CEO Sundar Pichai, OnePlus's co-founder Carl Pei, and the President of India, Mr. Narendra Modi, also paid their respects to the brilliant scientist.
Cambridge University, where Hawking was the Lucasian Professor of Mathematics, and National Geographic tweeted out two of his most inspiring quotes, while NASA emphasised his theories that unlocked several possibilities to understand the cosmos better than ever. "May you keep flying like superman in microgravity, as you said to astronauts on @Space_Station in 2014," the space agency added.
Hawking was born on Jan. 8, 1942, in Oxford, England, and was diagnosed with ALS at the age of 21. The illness paralyzed him, limited his physical movements and finally confined him to a wheelchair.
In 1985, he lost his ability to speak after suffering from severe pneumonia. Doctors had to perform tracheotomy, which involved cutting a hole in his neck and placing a tube into his windpipe, to help him breathe and save his life. However, he continued his work with the help of a computer-aided speech system, which worked with the help of a single cheek muscle.
"My disabilities have not been a significant handicap in my field, which is theoretical physics. Indeed, they have helped me in a way," Hawking once wrote. He even appeared on "The Simpsons," and popular TV comedy shows "The Big Bang Theory" and "Futurama."
© Copyright IBTimes 2023. All rights reserved.