'Steve Jobs Day' October 14 Memorial to Apple CEO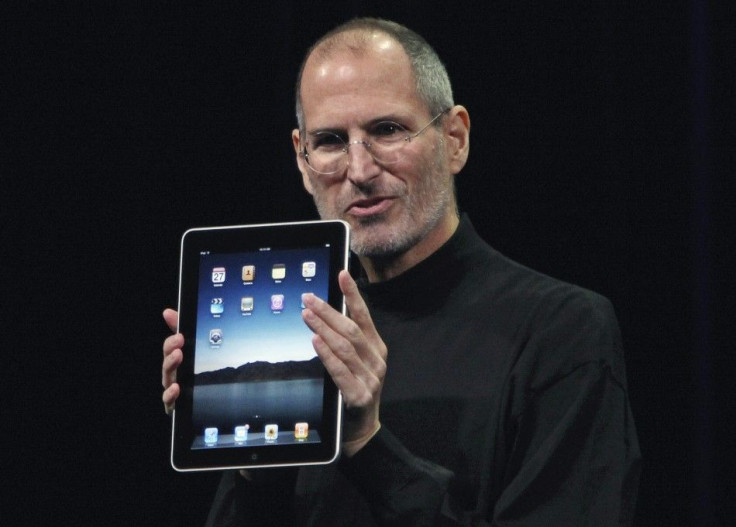 Steve Jobs died tonight, but some Apple fanboys were already making sure that his legacy wouldn't be forgotten.
Jobs worshippers from the marketing firm Studiocom declared October 14, the day of the iPhone 4S launch, to be Steve Jobs Day, and had been urging people worldwide to dress in the Apple founder's trademark black turtleneck while launching conversations about him on Twitter and Facebook.
The Jobs enthusiasts wanted to promote the entrepreneur's best innovations, and were also urging people to post the first Apple products they owned. We admire his work, the group had said on its website. We've embraced his vision. And we love what he's brought to the world. Let's take a day to honor the man himself and say thank you.
The folks behind Steve Jobs Day are not at all affiliated with Apple or Jobs himself, the site says. But if their move to create Steve Jobs Day before Jobs passed is any indication, the Apple magnate won't be forgotten anytime soon.
© Copyright IBTimes 2023. All rights reserved.