Steven Spielberg Is Writing A New Horror Series With A Spooky Catch
Cinematic mastermind Steven Spielberg will soon be bringing a new horror series to the Quibi platform.
When asked about the upcoming project, founder Jeffrey Katzenberg said, as reported by Variety, "Steven Spielberg came in and said, 'I have a super scary story I want to do.' He's writing it himself." This is an unexpected turn of events as Spielberg has not written anything in quite some time.
Springboarding off of that, Katzenberg said that so far Spielberg has penned "five or six episodes," which the platform refers to as chapters, of a "10 or 12 chapter story." For the time being, the program will go by the name "Spielberg's After Dark."
When it came to distribution, however, the screenwriter did have an unusual request. Spielberg only wanted viewers to be granted access to the chapters after midnight. This posed quite the challenge to engineers as they were then asked to come up with a way that viewers could only see the series during specific hours. However, given that phones can track where its users are at any given time, they believed it was an achievable goal.
Here's how it will be implemented: A clock will suddenly appear on associated phones, which will tick down until the sun has successfully set in the user's location. Once it has completely vanished, the clock will begin ticking again until sunrise, which is when the show will disappear until the following evening.
Fans will have to wait a while to be scared in this time-sensitive manner, though, as Quibi, which is a mobile viewing platform, is set to launch in April 2020.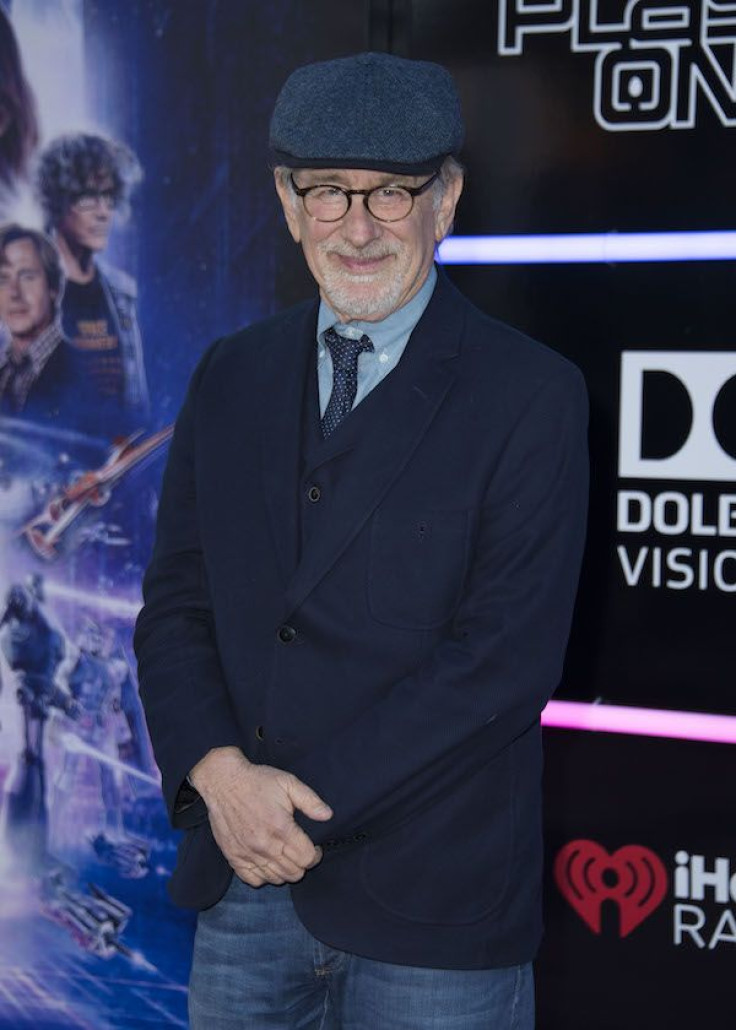 © Copyright IBTimes 2023. All rights reserved.