Stevie Nicks Talks About Her Addiction: 'I Survived My Cocaine'
Stephanie Lynn Nicks, popularly known as Stevie Nicks, has opened up about her struggle with drug addiction.
However, according to the 73-year-old singer-songwriter, she would avoid talking about this chapter in her life if she ever plans to write an autobiography in the future.
Speaking with Tim McGraw on his Apple Music Country show "Beyond the Influence Radio" Wednesday, Nicks said, "I managed to save myself. I got through some pretty scary moments, but I saved me, nobody else saved me."
"I survived me. I survived my cocaine. I survived by myself," she added.
Nicks went on to explain how she had checked herself into rehab, noting "Nobody did that for me. I did it and that's like with my whole life. So I would dance over those parts just to give the wisdom out to people."
The "Edge of Seventeen" singer revealed she doesn't really have a concrete plan to write a book about herself. However, if she ever decides to do that, it has to be divided into four different books.
"I think that what I would do first, and only lately have I thought this, I might sit down at some point across the kitchen table with some of my girlfriends who have been there for a lot of it and put on a tape recorder and just start talking from the very beginning," she said.
Last week, the singer took to Twitter to announce her decision to skip the five performances she had originally planned for 2021 due to COVID-19 cases. Although Nicks confirmed in the tweet that she has been vaccinated, she said she would continue "being extremely cautious" considering her age.
One of the fans took to the comments section and wrote, "I support you Stephanie. I would be devastated if something ever happened to you. You have got me through the hardest times. My life with your music. My parents saw your rumors tour in Michigan where I grew up. I grew up loving your music."
Another fan wrote, "I think you're making a wise choice. While a performer can hopefully stay safe in their secure environment, audiences still have to face the crowds and other perils of concert attendance. Everybody needs to stay safe."
Nicks is known for her work with the British-American rock band Fleetwood Mac and as a solo artist. She will be featured in a documentary titled "Fleetwood Mac: Rumours," which is currently under post-production. The documentary will also feature other members of the band such as Christine McVie, Lindsey Buckingham and Mick Fleetwood.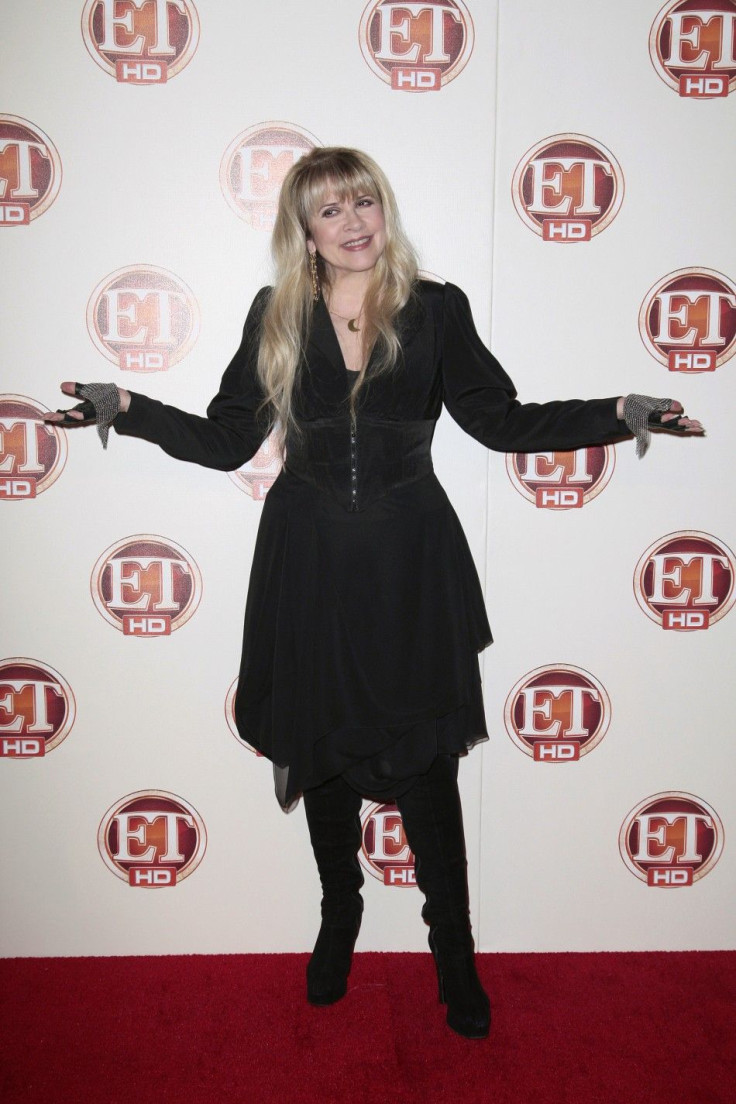 © Copyright IBTimes 2023. All rights reserved.
FOLLOW MORE IBT NEWS ON THE BELOW CHANNELS