Stock Market News: US Senate Wants To Delist Chinese Companies, Expert Warns Of 'Backfire'
KEY POINTS
The Senate passed a bill May 20 that will require foreign companies doing business in the U.S. to certify they're not under the control of their governments
The bill will also require foreign firms to submit to audits by the U.S. regulators for three consecutive years
If not, these firms will be banned from trading on Wall Street
An attempt by the Senate to prevent China from using American investments in Chinese firms against the United States might prove to be self-defeating in the long run.
Already an epicenter of anti-Chinese communist sentiment, the Senate on May 20 overwhelmingly approved the "Holding Foreign Companies Accountable Act (S. 945)," a bill that might lead to Chinese firms being barred from listing on U.S. stock exchanges.
The bill will require foreign companies doing business in the U.S. to certify they're not controlled by their governments. They will also have to submit to audits by U.S. regulators for three consecutive years.
If not, these firms will be banned from trading on Wall Street. Stricter oversight by the U.S. will affect the future listing plans of major private Chinese corporations.
Uneasy American legislators in both the House and the Senate have voiced loud objections to the billions of dollars being poured into China's largest corporations by American corporations and entities for decades. Congressional sources said most of the American money flowing untrammeled into China comes from the U.S. pension funds and college endowments desirous of massive investment returns.
The concern among these lawmakers is China is using American money to expand its own tech industry and defeat the U.S. in the race for leadership in artificial intelligence and autonomous driving capabilities, among many other advanced technologies.
S. 945 was introduced by Sen. John Kennedy (R-La) and Sen. Chris Hollen (D-Md) and was approved by unanimous consent. A companion bill was later introduced in the House, indicating broad and bipartisan support for putting the screws on China.
"Publicly listed companies should all be held to the same standards, and this bill makes common sense changes to level the playing field and give investors the transparency they need to make informed decisions," said Sen. Hollen. "I'm proud that we were able to pass it today with overwhelming bipartisan support, and I urge our House colleagues to act quickly."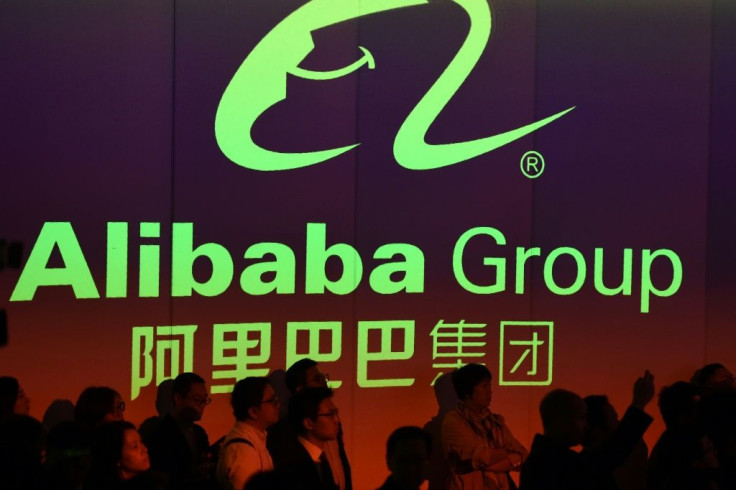 The intent of S.945 is laudable but the real world application might not redound to the benefit of the U.S., contended Jesse Fried, a professor of law at the Harvard Law School.
"So, I think in terms of protecting American investors, this bill if it becomes law, could backfire" and might also hurt Wall Street, warned Fried.
He told CNBC he's "not sure that this bill ... will actually make American investors better off" because there's a good chance Chinese firms will stop trading on Wall Street after three years if the bill becomes law.
There's also the reality of it being highly unlikely the Asian country will allow inspections of audits done in mainland China. He said this will cause the stock prices of audited firms to plummet.
These low prices will allow the controlling investors in these firms to take them private at a low price "to the disadvantage of American investors, and then re-list the firms in Hong Kong, or mainland China or elsewhere."
Fried also noted not much can be done to protect the interests of American investors in Chinese firms. He believes there's "good reason" to think S. 945 won't be signed into law because of staunch Wall Street opposition.
"Unfortunately, I think that money that American investors have already paid for stocks in Chinese companies -- especially money that's gone back to mainland China -- is basically money that these people may never see again. But there's not really that much you can do to protect them at this point."
© Copyright IBTimes 2023. All rights reserved.